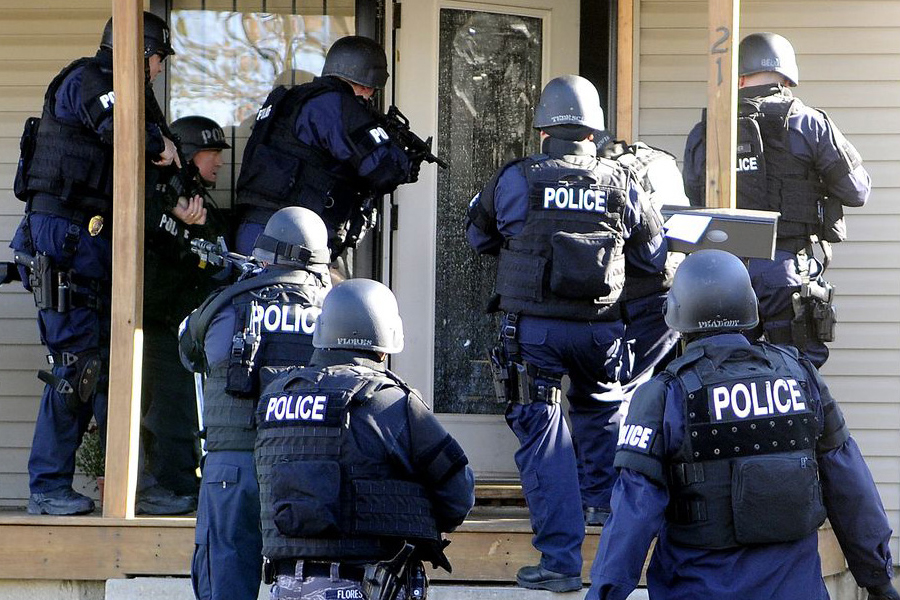 SPRINGFIELD – State Senator Jacqueline Collins issued the following statement as Gov. JB Pritzker signed into law House Bill 51, the Peter Mendez Act:
"Peter Mendez was nine years old in 2017 when Chicago police, acting on inaccurate warrant information, raided his family's home in error and pointed weapons at him. His harrowing story and others brought to light by CBS News reporter Dave Savini this past year spurred me to sponsor this law," Collins said.
The law directs police training schools to include instruction on ensuring the physical safety and well-being of a child of an arrested parent or immediate family member while at the same time maintaining the integrity of the arrest and safety of officers, suspects, and other involved individuals. Instruction must also cover de-escalation tactics and procedures for inquiring whether a child will require supervision and care arrangements.
"This is about what we accept when we give police the authority to use force," Collins said. "These incidents are not merely careless or erroneous, they are civil rights violations. We cannot tolerate the careless use of force."
The law takes effect Jan. 1.