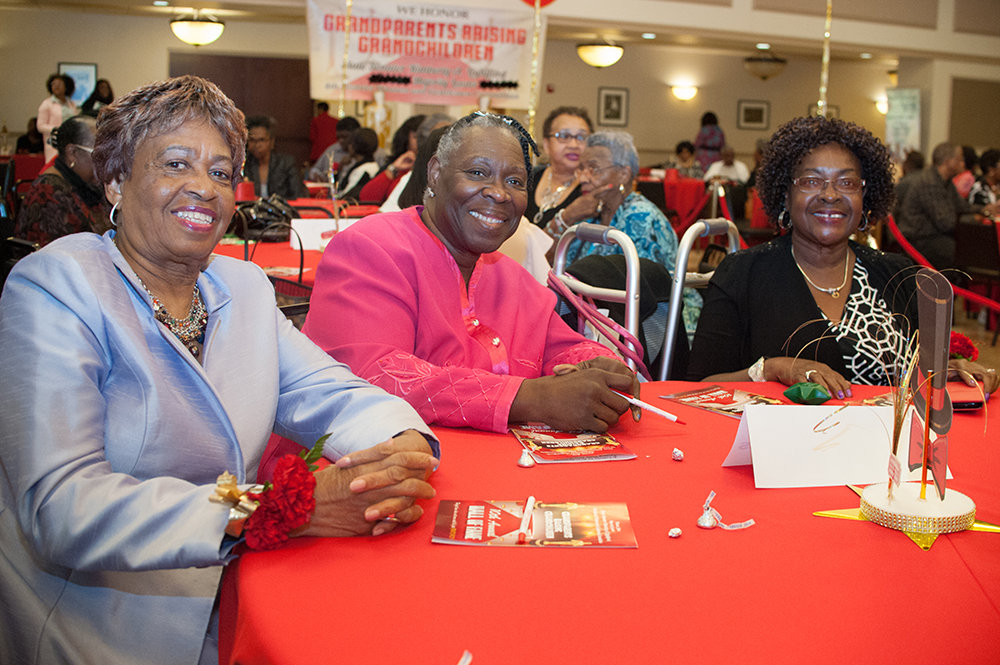 Senate Majority Leader Kimberly A. Lightford (D-Maywood) hosted her 10th Annual Grandparents Raising Grandchildren Hall of Fame this week. The event celebrates the often over-looked work that over 280,000 grandparents in Illinois do to raise their grandchildren.
"I started doing the Hall of Fame because there was no support at all for grandparents," said Lightford. "We just want to provide them with a day that is specifically for their enjoyment, relaxation and entertainment. I want to let them know that I appreciate them for parenting for a second time and caring for their children and families, and not allowing them to become victims of the system."
Lightford has inducted 267 grandparents into her Hall of Fame. Inductees receive gift bags with home and kitchen supplies to assist with raising their grandchildren. The event also connects grandparents with state resources to help with their responsibilities.
This year's event was featured in the Austin Weekly News: The real unsung heroes? Grandparents raising grandkids