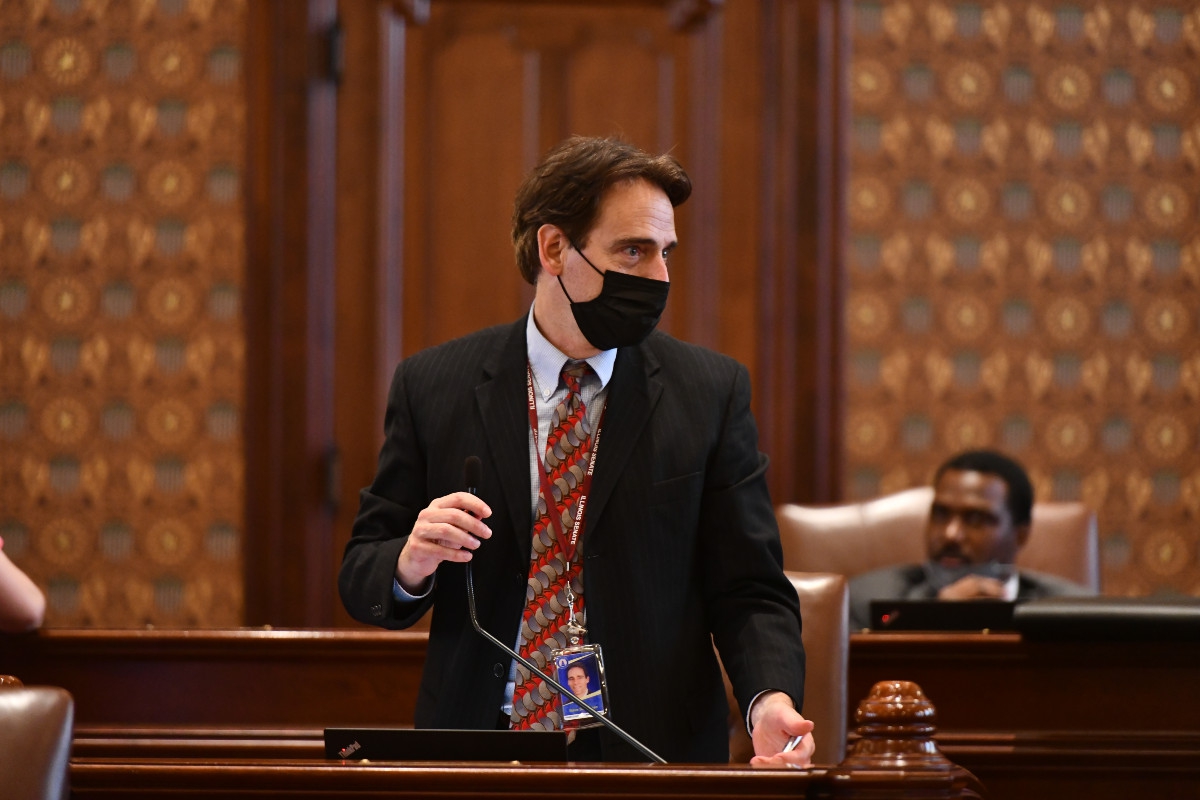 SPRINGFIELD – When survivors of abuse or domestic violence are in need of a protective order, they often hesitate due to the agonizing trauma it stirs up, or worse, out of fear of being stopped by their abuser. To give survivors a safer, more comfortable way to file for a protective order, State Senator Steve Stadelman (D-Rockford) is leading a measure to allow people to request such documentation through virtual means.
"Survivors of abuse and domestic violence often face much grief and trauma about their situation – regardless of how much time has passed," Stadelman said. "Having to face someone and talk about what they've gone through can be extremely difficult – bringing that trauma to the forefront of their mind. By allowing people to file for orders of protection at home, survivors will feel safer and more comfortable."
Stadelman's measure would give people the option to file a protective order by email or online, in addition to in-person. The measure would also require any court in a county with a population above 250,000 to offer the option of a remote hearing to the petitioner for a protective order. Both the petitioner and the respondent would be allowed to appear for related hearings remotely or in-person.
Read more: Stadelman measure to give survivors of abuse safer ways to file protective orders