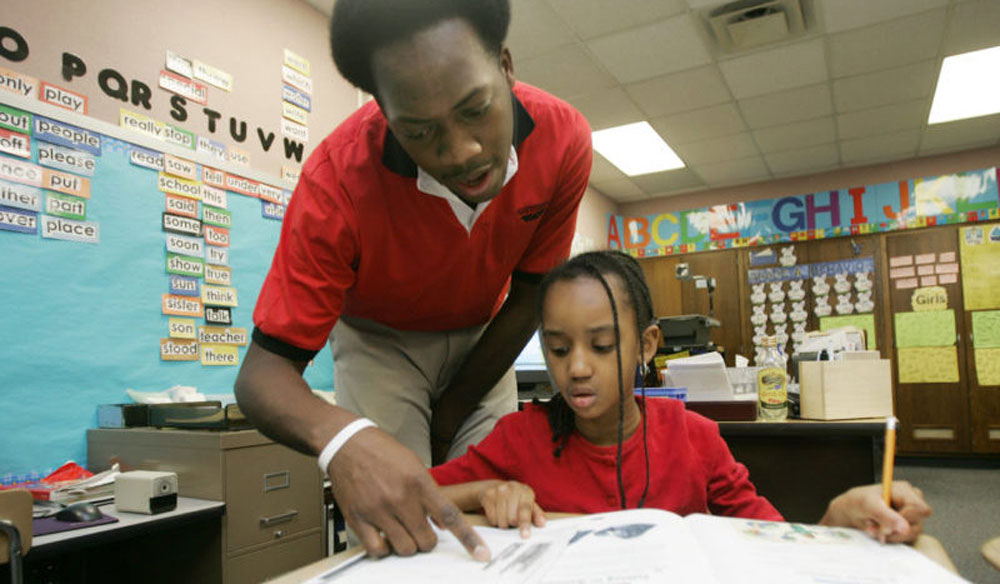 DEERFIELD — As the state continues to experience a teacher shortage, State Senator Julie Morrison (D-Lake Forest) applauds the Illinois State Board of Education for allocating funds to nine area high schools to help encourage students to become future educators.
"Teachers serve as not only educators to students, but also as mentors," Morrison said. "The grants will make investments in our bright, young talents, who will shape the future for years to come."
The Northwest Education Council for Student Success was awarded $249,000 through the Education Career Pathways Grants. The money will be distributed to nine schools within the northwest suburbs to prepare students for careers in education by developing Career and Technical Education programs.
CTE programs help students develop technical and employability skills while strengthening their core academic abilities to enable them to pursue higher education opportunities and succeed in the workforce. Students in CTE programs also have the opportunity to earn dual credit or credentials and certifications from partner institutions prior to high school graduation.
The programs will place a special focus on recruiting underrepresented students into education careers to help meet the high demand for teachers of color across Illinois.
"More diverse classroom settings will teach some students the importance of diversity, while allowing other students to relate to their teachers on a deeper level," Morrison said. "Investing in the students of today is an investment in the students of tomorrow."
The following schools were awarded a grant:
Barrington District 220
Wheeling High School
Elk Grove High School
Rolling Meadows High School
Buffalo Grove High School
Conant High School
Schaumberg High School
Palatine High School
Hoffman Estates High School