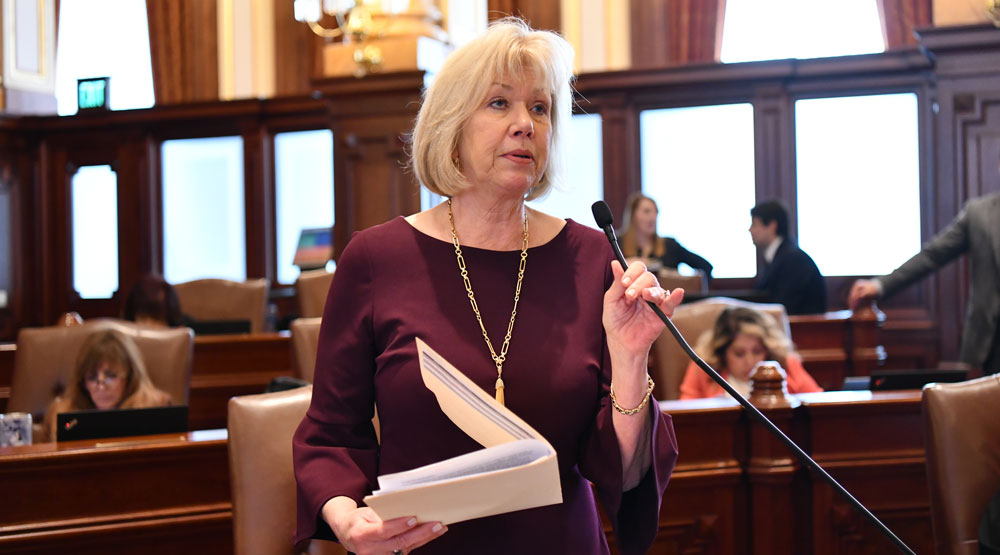 DEERFIELD – After months of delays, State Senator Julie Morrison (D-Lake Forest) is pleased to learn youth in the Department of Children and Family Service's care will finally transition to a new Medicaid managed care program in September.
More than 16,000 foster children will transition to the new Medicaid managed care program this September, after nearly a year of delays. People who were formerly in care of the state's foster program were transitioned to the new health care program in February, but the transition for current foster children was put on pause in an effort for them to receive a smooth transition to the robust care.
"While the delays were frustrating, it allowed the program to expand beyond its planned horizons, which will allow for tens of thousands of children to receive quality health care," Morrison said. "Children in foster care already experience so much uncertainty, and I'm glad they no longer will have to worry about the quality of medical coverage they will receive if they get sick."
Foster children will transition from traditional fee-for-service coverage to YouthCare – the Medicaid managed care program – Sept. 1.