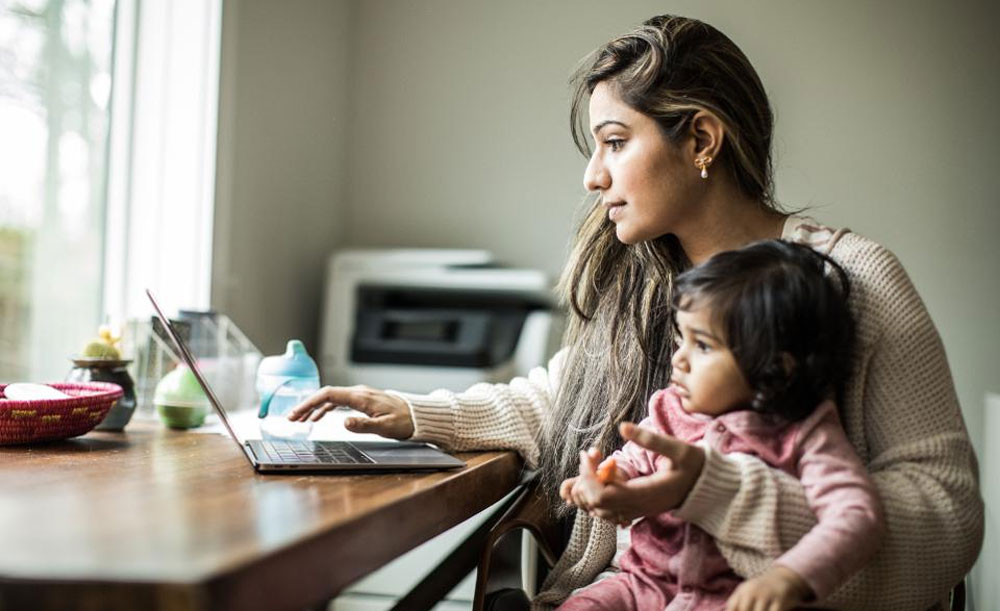 DEERFIELD - In an effort to ensure families have a safe place for their kids to return to as parents return to work, State Senator Julie Morrison (D-Lake Forest) is urging child care providers to apply for the Child Care Restoration grant program, which she supported as part of the Fiscal Year 2021 state budget.
"Without safe and reliable child care, many families won't be able to return to work at a time when they need steady income more than ever to get back on their feet," Morrison said. "Child care programs want to be able to serve families, but they are strapped for cash due to lack of money coming in during the pandemic. These grants will allow these facilities to be able to keep their doors open."
The Child Care Restoration grant program will dedicate at least $270 million of the state's Coronavirus Urgent Remediation Emergency Fund to support the economic health of child care providers as the state's economy continues to reopen in the coming weeks and months.
The Department of Commerce and Economic Opportunity, in partnership with the Illinois Department of Human Services, is charged with developing the grant program for licensed child care providers. The Child Care Restoration Grants will be administered by the Illinois Network of Child Care Resource & Referral Agencies.
The "Intent to Apply" survey launched Wednesday and is available online here. The information gathered will help grant writers create the grants, to be released in July. Eligible providers will receive their first installments later this summer. The opportunity to respond to the survey will close on June 19 at 5 p.m.
More information will be added to www.ilgateways.com/financial-opportunities/restoration-grants. People are encouraged to continue to check back frequently for information and resources.