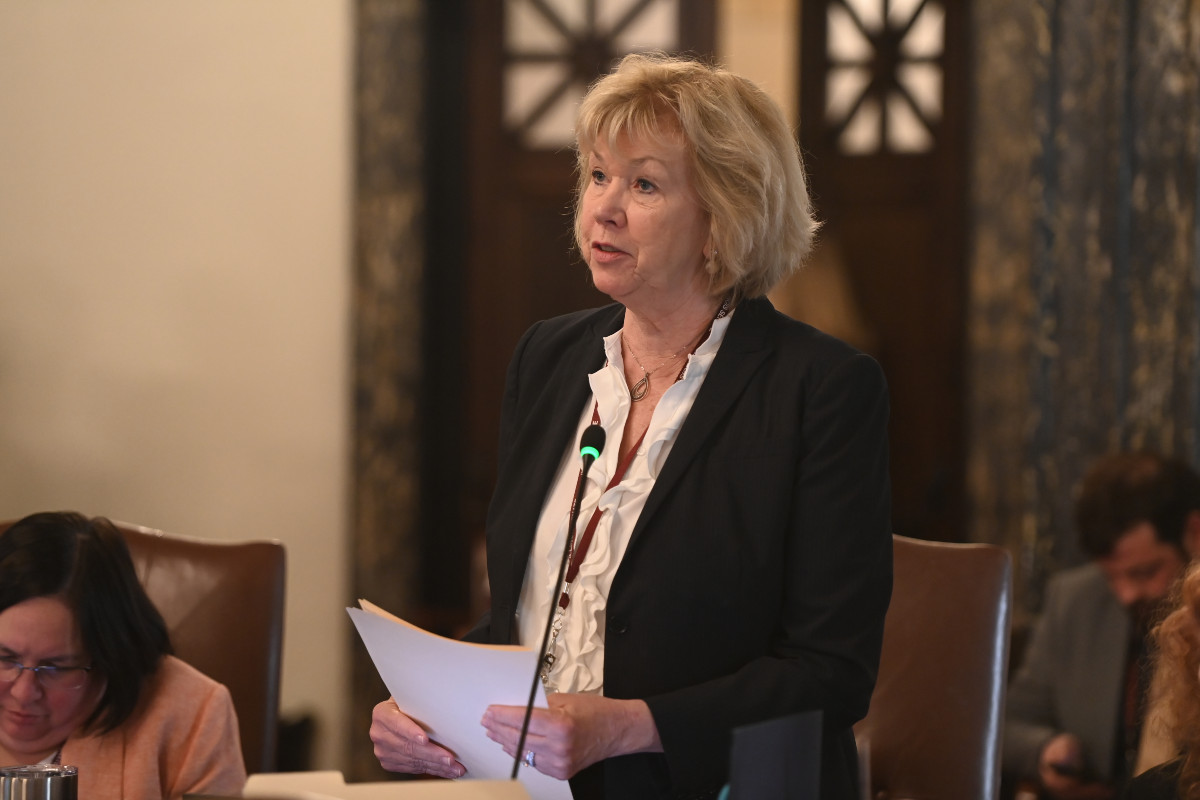 SPRINGFIELD – To ensure that Illinois schools have a crisis response plan in case of an emergency, State Senator Julie Morrison is advancing a measure that would require rapid entry protocol for law enforcement and first responders, including the threat of firearms.
"It seems like every day there is a new violent threat made against schools – we just saw that at Highland Park High School," said Morrison (D-Lake Forest). "While we have taken strides to curb gun violence in Illinois, we must continue to develop new strategies in partnership with law enforcement and first responders so that our schools are as safe as possible."
Morrison's House Bill 3559 would require schools' emergency and crisis response plans to include procedures for local law enforcement to rapidly enter the school building in the event of an emergency.
House Bill 3559 passed the Senate Education Committee just two weeks after five students at Highland Park High School were taken into custody following a report of a student with a handgun. The threat left the community shaken, as it came less than a year after the 4th of July mass shooting that took the lives of seven innocent community members.
"The threat at Highland Park High School could have become a tragedy," said Morrison. "Law enforcement should be equipped to handle safety threats immediately and without hesitation."
The measure now heads to the full Senate for further consideration.
-30-