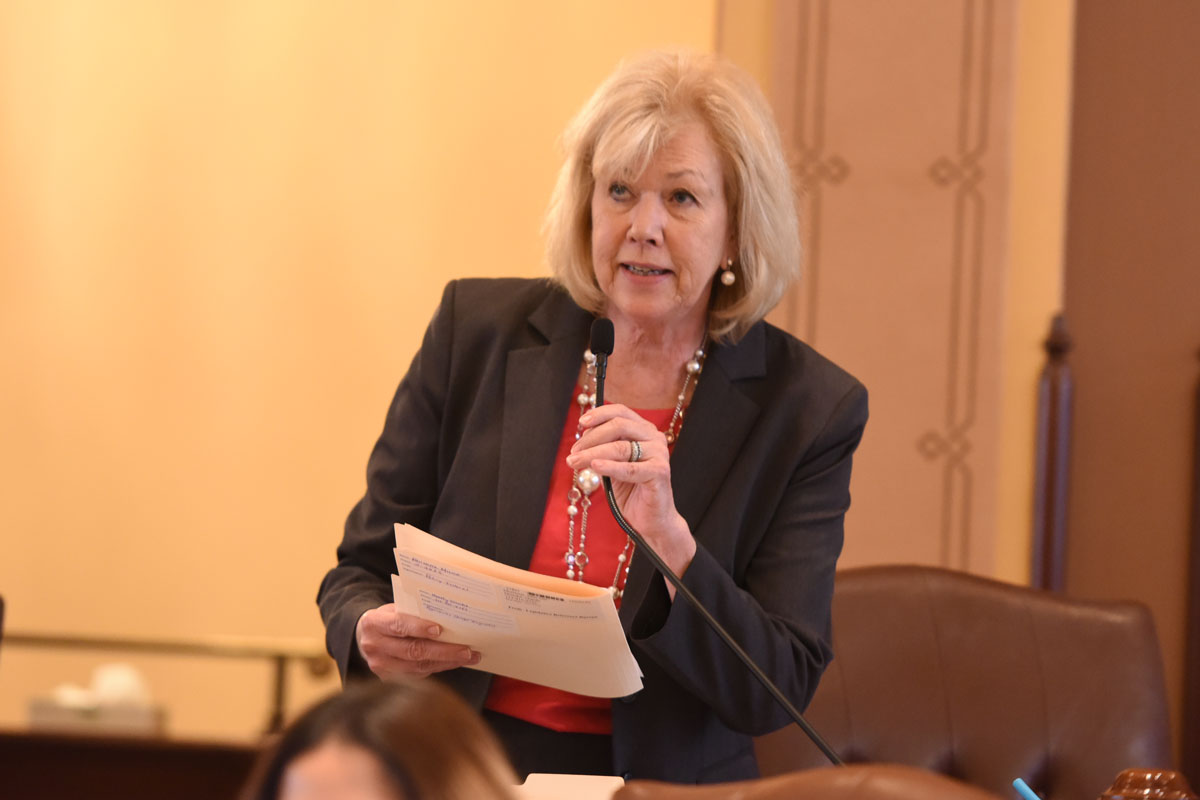 SPRINGFIELD – State Senator Julie Morrison's (D-Lake Forest) newly signed law will provide police officers with additional tools and training opportunities to help keep communities safe.
"One message that I frequently hear across the district is that public safety and a rise in crime continue to be a major concern," Morrison said. "Yet staffing shortages are hindering police from best protecting their communities.
Morrison championed House Bill 3863, which creates the Law Enforcement Recruitment and Retention Fund to support departments through the hiring and training processes and help with retention strategies.
The measure will provide grants to law enforcement agencies for hiring and retention of officers. Funds could also be used for mental health care for officers, safety equipment and training, or improvements in jails. Mental health services for inmates could also be funded through this grant.
"This law will help keep our communities safer," Morrison said. "These efforts support the valuable work that law enforcement does in our communities and in our state every day and every hour."
Morrison's House Bill 3863 was signed into law Tuesday and takes effect immediately.