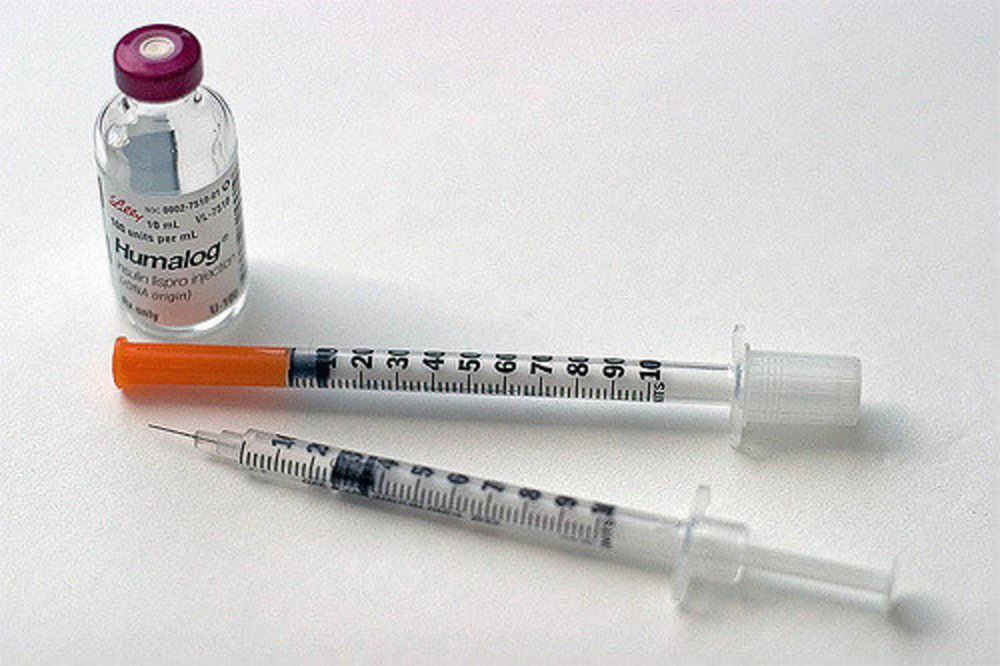 SPRINGFIELD – State Senator Julie Morrison (D-Deerfield) voted in support of a measure that will cap patients' out-of-pocket costs for prescription insulin at $100 for a 30-day supply.
"No one should have to choose between getting the medication they need to survive and putting food on their family's table," Senator Morrison said. "I applaud the efforts of my colleagues to pass this life-saving measure."
Senate Bill 667 caps co-payments for insulin at $100 per month for all patients, regardless of the supply they require. The cap, however, only applies to commercial insurance plans regulated by the state.
About 1.3 million adults in Illinois have diabetes – 12.5% of the state's population – according to the Illinois Department of Public Health. On average, people with diabetes pay $475 a month on insulin, the Health Care Cost Institute reports. The high cost drives many patients to ration their insulin supply, which can result in blindness, kidney failure or death.
"Insulin is not an option for more than one million Illinois residents," Morrison said. "It is time Illinois leads by example to hold pharmaceutical companies accountable for choosing to maximize profits at the expense of consumers' health."
If the bill becomes law, Illinois will become the second state in the country to cap out-of-pocket prices.
The legislation now heads to Gov. JB Pritzker, who previously pledged his support of the measure.