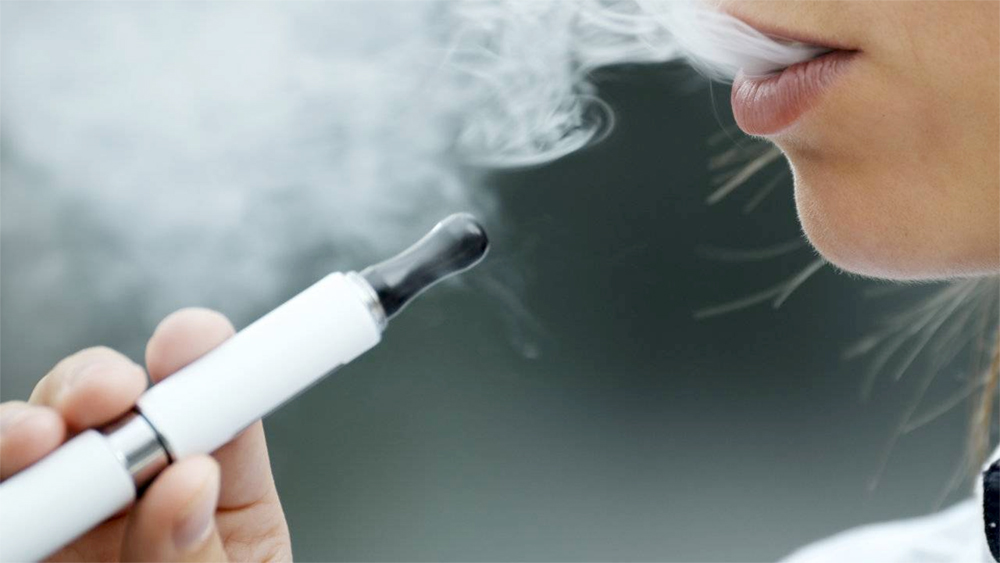 SPRINGFIELD – State Senator Julie Morrison (D-Deerfield) responded this morning to news that Michigan Gov. Gretchen Whitmer has issued emergency rules banning flavored e-cigarettes and their marketing to youth:
"Today's emergency ruling by Michigan Gov. Whitmer highlights the real dangers of e-cigarette use. Just a few weeks ago, an Illinois resident was the first to die from a mysterious lung illness linked to vaping. These products are dangerous and are being intentionally marketed to our youth with the addition of candy-like flavorings.
"I commend Michigan's governor for acting to protect the health of her residents and I urge Gov. Pritzker to do the same. The health of our teens and young adults is too important to fail to act."
Gov. Whitmer's order prohibits the online and retail sale of flavored nicotine products in Michigan and will take effect as soon as the health departure issues rules in the next 30 days.
In July, Illinois Gov. Pritzker signed Morrison's legislation making Illinois the first state in the Midwest to institute Tobacco 21, raising the age to purchase e-cigarette and tobacco products from 18 to 21.
Read more on today's announcement: https://www.washingtonpost.com/news/powerpost/paloma/the-health-202/2019/09/04/the-health-202-michigan-ban-highlights-threat-of-flavored-e-cigarettes-to-young-people/5d6ed1f688e0fa7bb93a8905/?noredirect=on