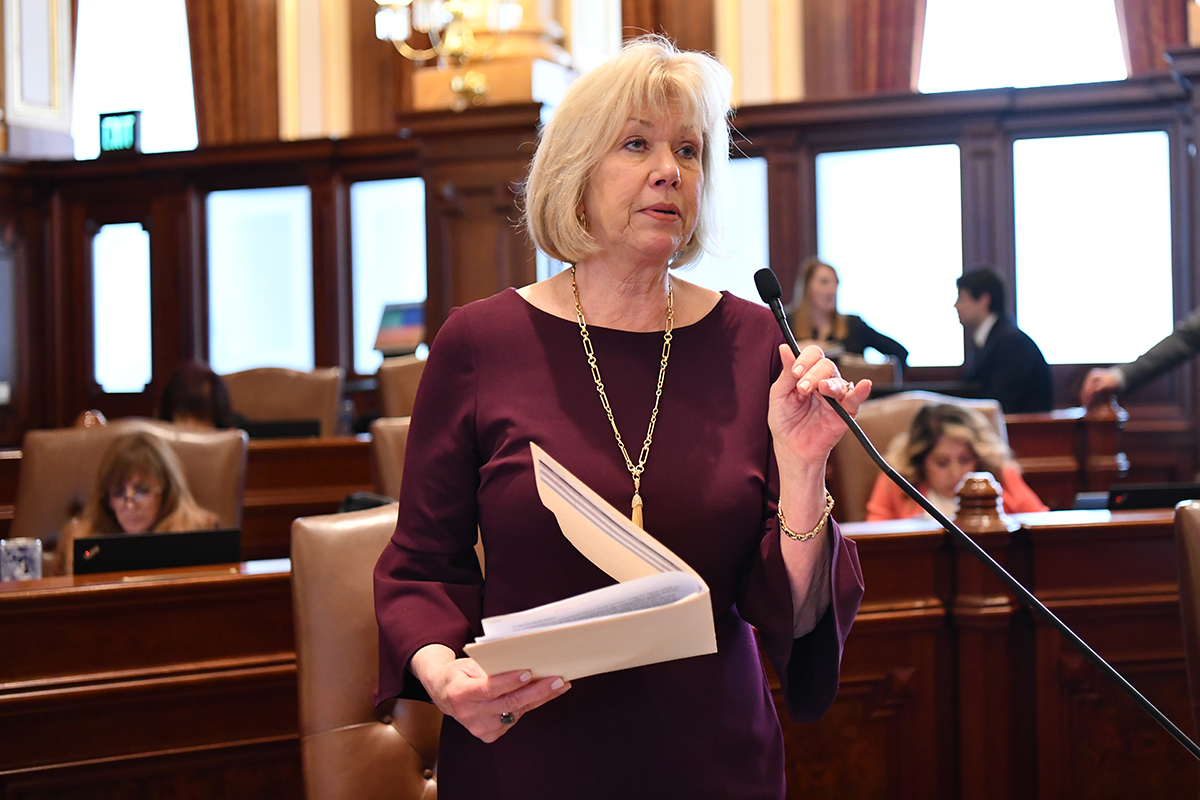 DEERFIELD – To continue to support small businesses struggling to recover from the COVID-19 public health crisis, State Senator Julie Morrison (D-Lake Forest) is inviting small businesses throughout the 29th District to participate in her upcoming small business tour series.
"Small businesses are the backbone of our community and have truly shaped our area into the great place it is today," Morrison said. "This tour will highlight the businesses that are adapting to these unprecedented times while offering great products and services to residents in the northern suburbs."
Morrison said she hopes to tour a variety of retail, service and manufacturing businesses.
To request a visit from Senator Morrison, businesses can fill out the form found at SenatorJulieMorrison.com/SmallBusinessTour. Once the application is received, a member of Morrison's team will respond with additional details.
People with questions can visit SenatorJulieMorrison.com or call 847-945-5200.