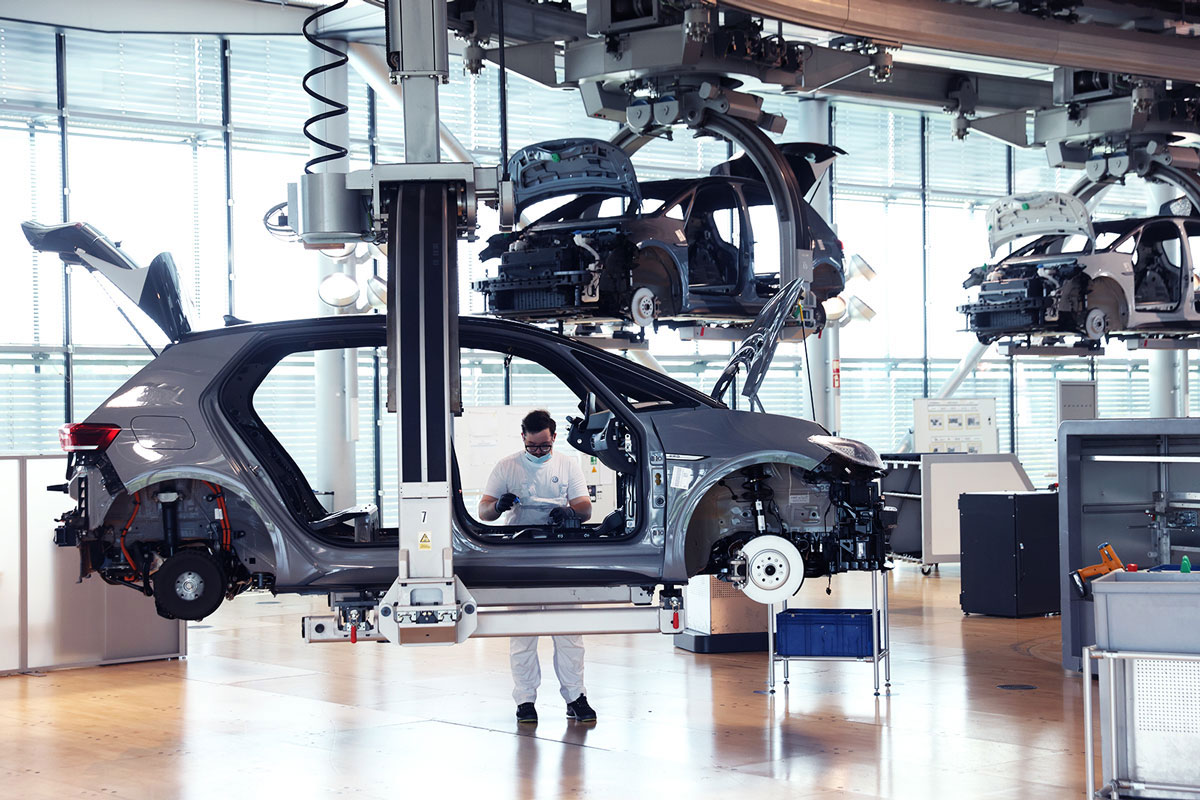 SPRINGFIELD – Illinois now has a new law on the books to help incentivize electric vehicle manufacturers to set up shop and generate good paying jobs in Illinois, thanks to State Senator Michael E. Hastings.
Hastings (D-Frankfort) championed the historic House Bill 1769, the Reimagining Electric Vehicles in Illinois Act, which was signed into law on Tuesday. This new law builds on Hastings' work to make Illinois a leader in manufacturing electric vehicles and decreasing carbon emissions.
"This new law sends out a signal to businesses across the globe that Illinoisans are ready to work," Hastings said. "Growing the state's green economy sets us up to generate jobs of the future while reducing the state's carbon footprint."
The law comes on the heels of the state's historic Climate and Equitable Jobs Act. House Bill 1769 includes tax credits to incentivize manufactures to make Illinois a hub for electric vehicle and auto battery production, as well as allowing local jurisdictions to abate property taxes for electric vehicle projects.
Earlier this year, Lion Electric Company, a Canadian-based manufacturer of all-electric medium and heavy-duty urban vehicles, announced plans to build the company's first-ever U.S. manufacturing facility in Joliet.
"I am proud we are working actively to modernize the state's economy to encourage electric vehicle manufacturers to make Illinois their home," Hastings said. "Now is the time to reshape the state's transportation sector to clear the way to reduce carbon emissions and secure good paying jobs for the people of the southland."
Illinois currently ranks ninth in the nation for auto production, employing more than 30,000 people. An additional 36,000 work at auto parts makers in the state, according to the Illinois Manufacturing Association. The state is already home to more than 5,000 workers in the electronic transportation industry, and these numbers are expected to double in the next two years.
House Bill 1769 passed the Senate and House with bipartisan support.
To learn more about the Reimagining Electric Vehicles Program, please visit the Department of Commerce and Economic Opportunity website here.