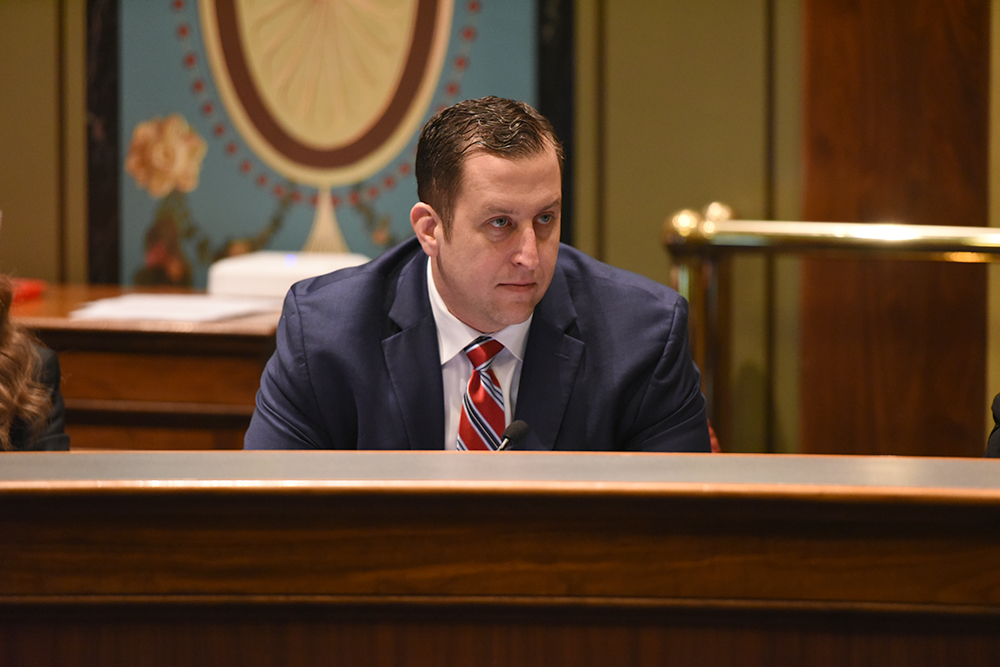 TINLEY PARK – Insurers will be required to cover medically necessary epinephrine injectors for minors under legislation supported by State Senator Michael E. Hastings (D-Tinley Park) that was signed into law on Friday.
"It's unfortunate that we cannot always pinpoint what will give our children an allergic reaction with the rise of so many different food allergies," Hastings said. "What we can do is provide children with the necessary care they need when an unforeseen emergency strikes, and I'm proud to have supported legislation that will do that going forward."
Epinephrine injectors deliver epinephrine to individuals experiencing a severe allergic reaction, curbing the negative effects of the allergen. Epinephrine works by narrowing blood vessels and opening lung airways, reversing the symptoms of a potentially fatal allergic reaction.
"The passage of this legislation is an effort on the behalf of the legislature and the governor to ensure that our kids are taken care of properly," Hastings said. "No parent should be put in a situation where they cannot provide necessary medical assistance because it's not affordable."
This new law requires certain private insurance policies to cover medically necessary epinephrine injectors for those under 18 years of age.
House Bill 3435 takes effect on Jan. 1, 2020.