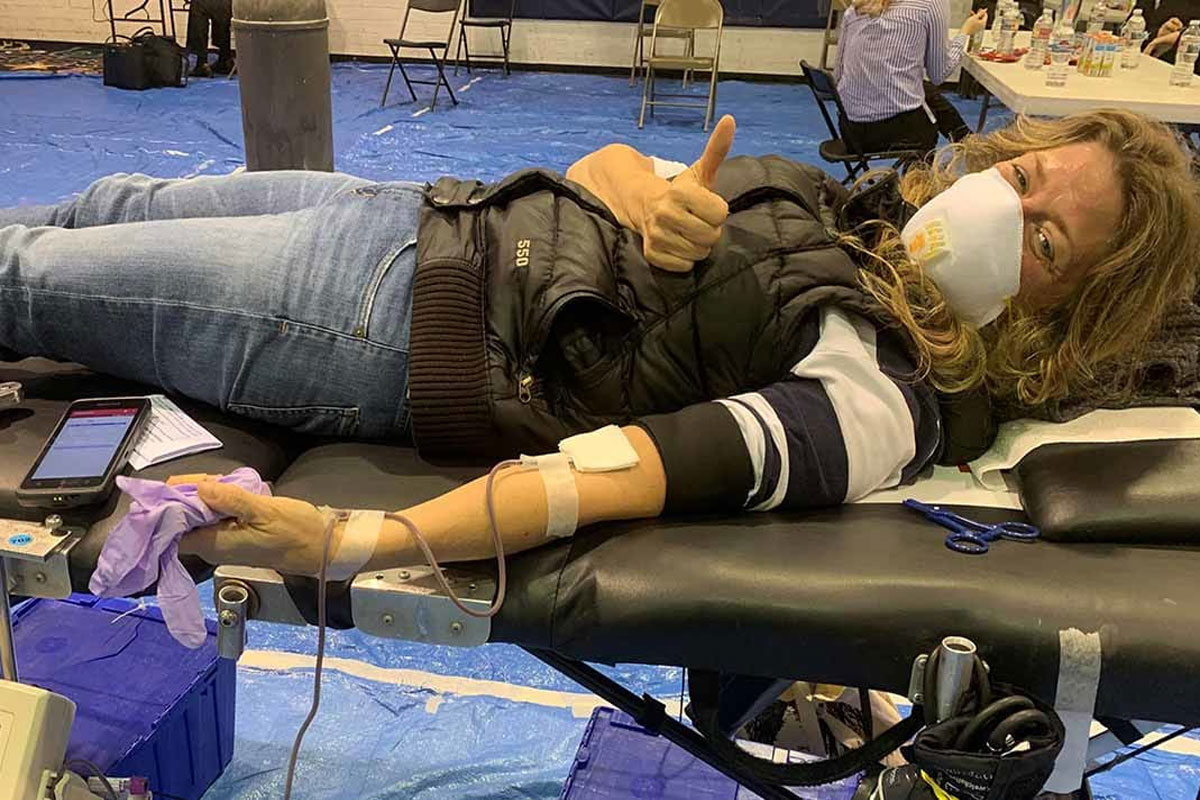 FRANKFORT – In an effort to meet the current demand for blood donations in the South Suburbs, State Senator Michael E. Hastings (D-Frankfort) is partnering with Versiti Blood Center of Illinois to host a blood drive.
"The COVID-19 crisis has led to a drastic reduction in blood donations throughout the state," Hastings said. "I'm proud to team up with Versiti to provide a safe outlet for people to make a difference in our communities."
The blood drive will take place Friday, Sept. 11 at the American Legion Post 111 building, located at 15045 S. West Ave. in Orland Park. Donation hours will be from 11 a.m. to 3 p.m.
This facility will follow recommendations from local, state and federal health agencies to keep staff, volunteers and donors safe. Appointments and masks will be required, and chairs in all areas will be at least six feet apart.
Healthy and eligible candidates can schedule an appointment to donate by contacting Senator Hastings' staff at This email address is being protected from spambots. You need JavaScript enabled to view it.. For more information, Hastings urges residents to contact his district office at (815) 464-5431 or by email at This email address is being protected from spambots. You need JavaScript enabled to view it..