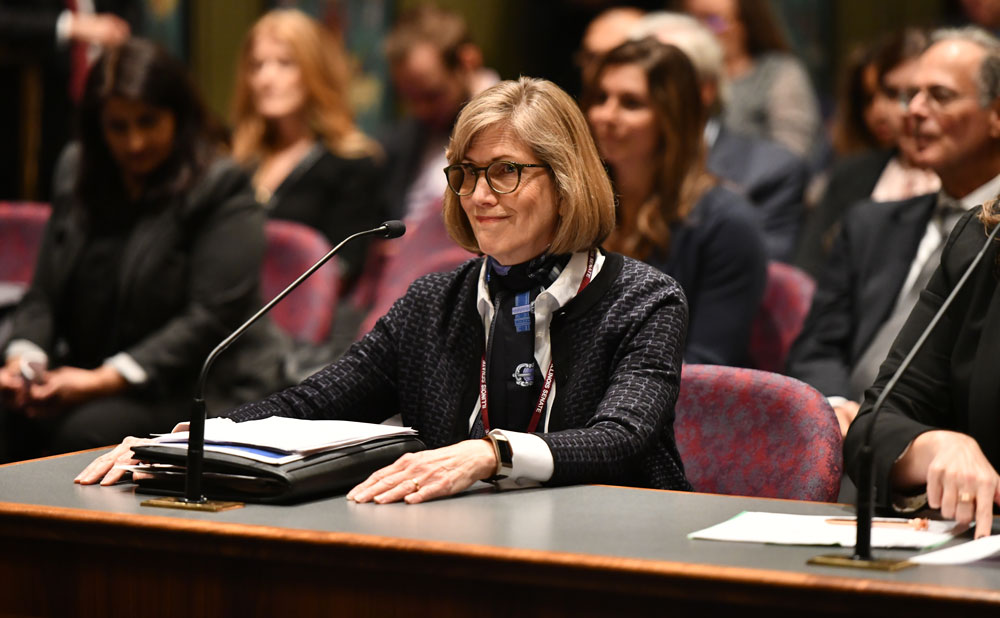 WESTERN SPRINGS – State Senator Suzy Glowiak Hilton (D-Western Springs) reminded taxpayers that state individual income tax returns and payments are due July 15.
"The state has extended its income tax deadlines to help working families struggling during the COVID-19 pandemic," Glowiak Hilton said. "This extension has hopefully allowed taxpayers to take the time they need to recuperate after unexpected losses in revenue."
Those who have yet to file their 2019 state individual income tax returns must act by July 15 to avoid penalties and interest. The Illinois Department of Revenue (IDOR) estimates that 81% of state individual income tax returns have already been filed as of this week. IDOR recommends that individuals file their taxes online at www.MyTax.illinois.gov.
While IDOR offices are closed to the public, they can be reached online at tax.illinois.gov or by phone at 800-732-8866 to answer any questions.