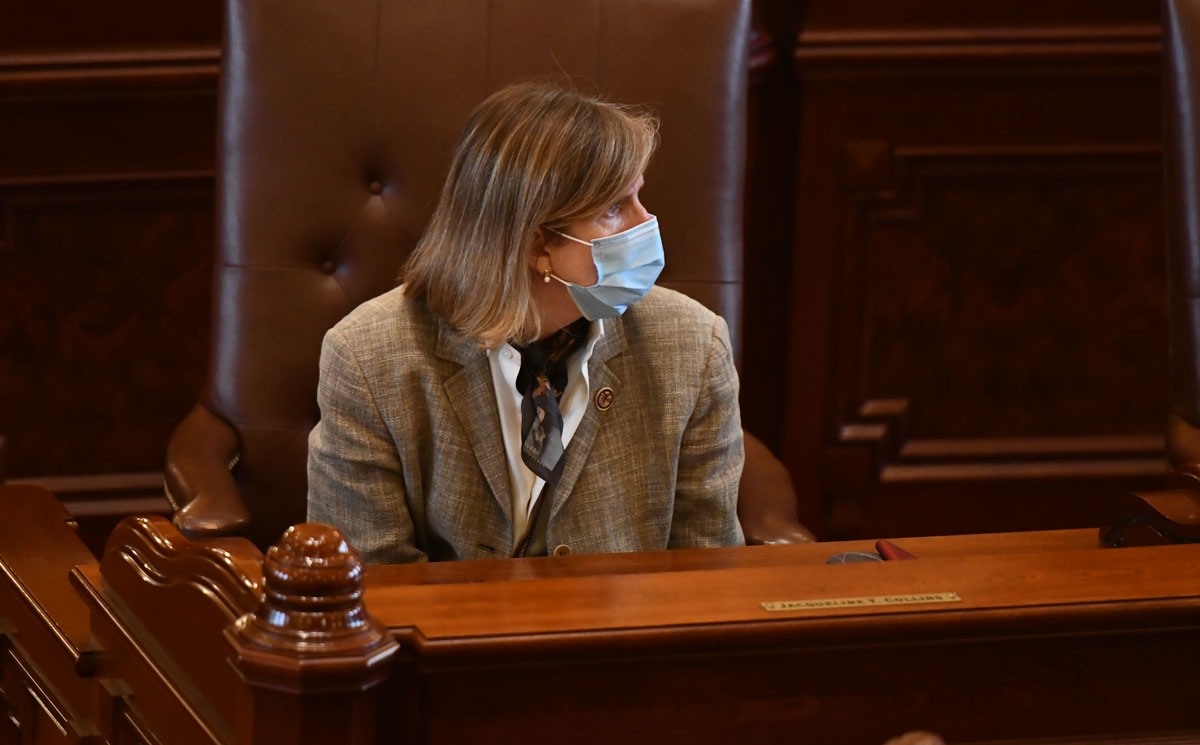 WESTERN SPRINGS – As the state budget was signed into law, State Senator Suzy Glowiak Hilton (D-Western Springs) commended its focus on helping municipal governments cope with the fallout of the COVID-19 pandemic.
"As we begin to recover from the COVID-19 crisis, local governments will play a critical role," Glowiak Hilton said. "This budget ensures that they are equipped with the funding needed to help struggling residents."
The FY21 state budget increases local government distributive funds by 5%. These funds, which come from a portion of state income tax revenue, are shared with municipal governments so that their local tax burden can remain low. The budget also ensures that no funds can be withheld from municipalities for allowing businesses to reopen early.
Small business owners who suffered a loss in revenue due to the pandemic were also prioritized in this year's budget. Over $600 million was allocated to help businesses with money reserved specifically for daycare providers.
Senator Glowiak Hilton is committed to helping residents and business owners connect to the relief programs made available in the budget. While her office is closed, staff are working remotely and can be reached at 630-785-3177 or at www.SenatorSuzyGlowiak.com.