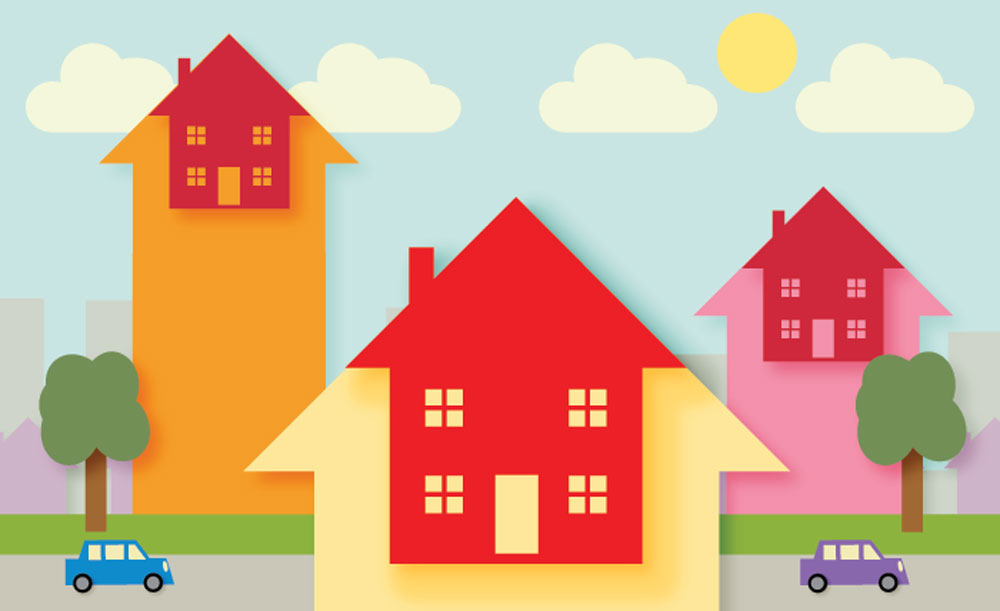 WESTERN SPRINGS – Property owners across the state may see lower property taxes thanks to a new law supported by State Senator Suzy Glowiak Hilton (D-Western Springs).
"Our recovery is going to take years, and reducing structural, long-term burdens like property taxes must be one of our goals," Glowiak Hilton said. "Streamlining the approval process for tax exemptions will go a long way to help working families."
Senate Bill 685 empowers county governments to approve 2020 Homestead Exemptions for those living with disabilities, veterans and senior citizens if their property was granted an exemption in 2019. Counties with under 3 million residents are also allowed to waive interest penalties and fees for late property tax payments in 2020.
The governor signed Senate Bill 685 last week and the legislation is effective immediately.