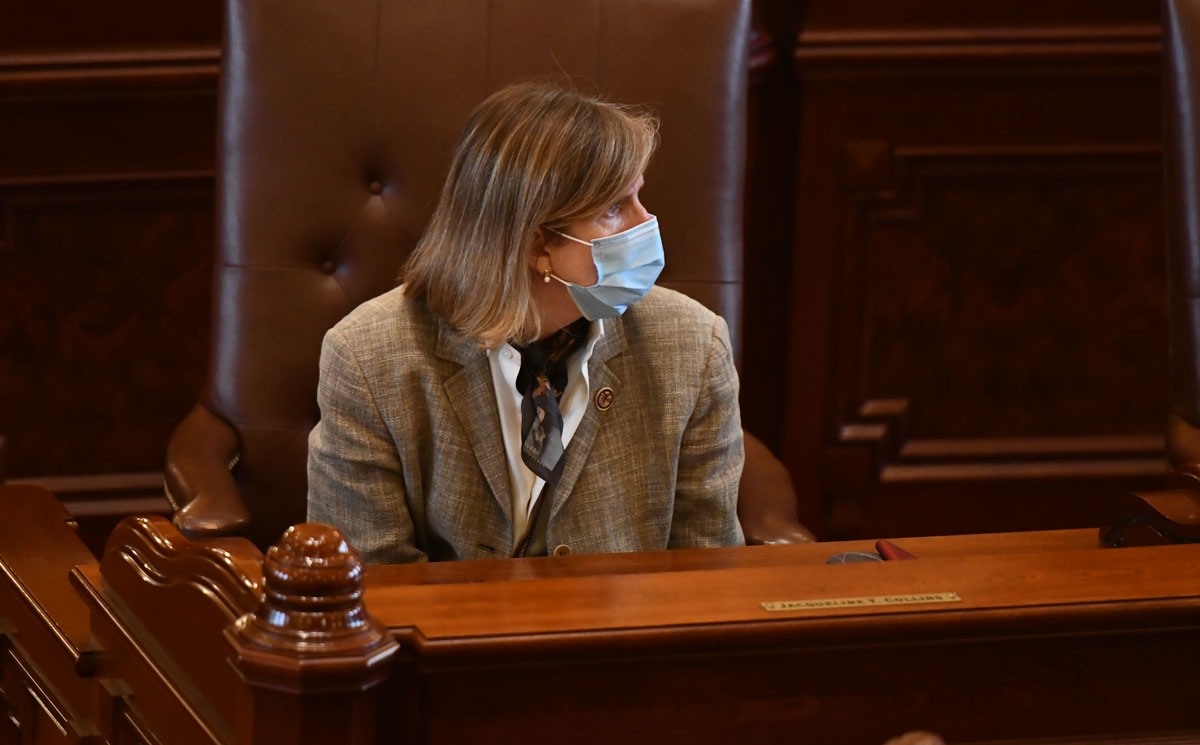 SPRINGFIELD – With state resources stretched thin, State Senator Suzy Glowiak Hilton (D-Western Springs) voted to freeze her pay for the upcoming year so that taxpayer dollars can go to help struggling families.
Under state law, legislators receive an automatic cost of living adjustment each year. However, Senator Glowiak Hilton voted for a budget that provides $0 to pay for these automatic raises.
"During these unprecedented times all our state funds need to go toward helping those affected by the pandemic," Glowiak Hilton said. "I am proud to freeze my salary. That money will be better spent helping provide relief to our small business community and getting people safely back to work."
Illinois Comptroller Susana Mendoza, who processes legislator's pay checks, confirmed Sunday that the budget the General Assembly recently passed does not contain any pay raises for legislators.