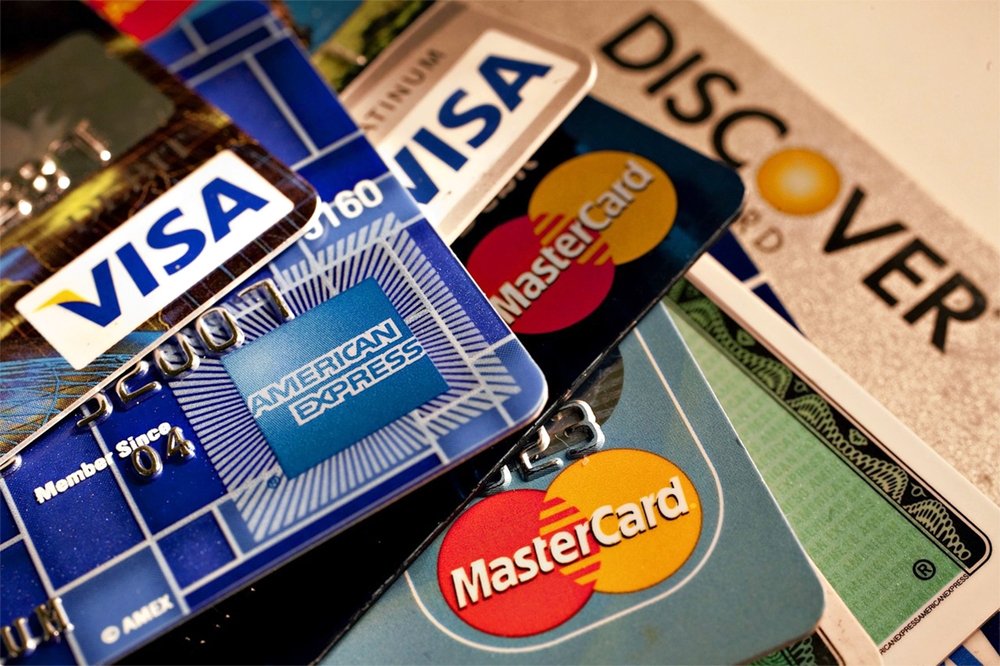 OAKBROOK TERRACE - A new state task force will focus on giving students the tools to make financially sound decisions thanks to State Senator Suzy Glowiak-Hilton.
Glowiak-Hilton supported House Bill 1581 which creates the College Student Credit Card Marketing and Debt Task Force, an eight-member task force that will seek to reduce the amount of credit card debt students face after graduating from higher education institutions in Illinois. It was signed into law on Friday.
"Higher education opens the doors of opportunity for young people," Glowiak-Hilton said. "It is vital that as a state we institute policies that allow students to graduate with loads of opportunity, not mountains of debt. They should not be preyed on by credit card companies."
Opening credit cards can be a life-altering choice for students. While there are legitimate reasons a student may need a credit card, there are many downsides, Glowiak-Hilton said.
"Tuition, fees and living expenses at Illinois colleges and universities are high enough," Glowiak-Hilton said. "It is our duty to find ways to lower the costs of obtaining a college education in Illinois. However, as we explore methods to save costs, we need to make sure we're looking out for the financial well-being of these young adults."
Studies have shown that from 2004 to 2008, the average college student card debt rose from $2,169 to $3,173. While making a choice about having a credit card as a student can be difficult, credit card marketing can push students to open credit cards for the wrong reasons.
Credit card companies use marketing strategies such as on-campus marketing, rewards, college affinity cards and college logos on credit cards as effective ploys to get students to register for credit cards.
"We need to equip our students to make smart decisions," Glowiak-Hilton said. "The goal of this taskforce is to ensure young people are not taken advantage of by big corporations who are attempting to make a profit off of students' financial inexperience."
House Bill 1581 passed the Senate and House with bipartisan support. It went into effect on Friday, June 28, 2019.