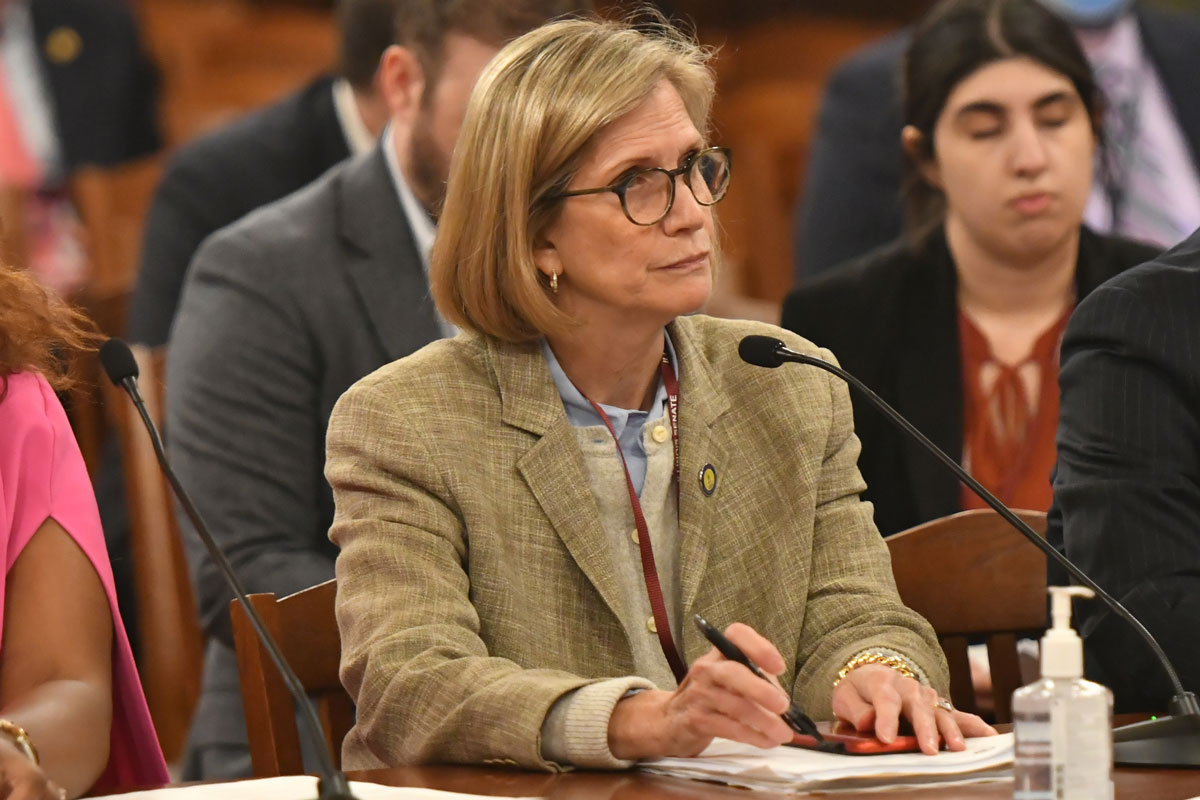 OAKBROOK TERRACE – As college application season kicks off, State Senator Suzy Glowiak Hilton is encouraging students and their families to explore the state and federal relief opportunities related to financial aid, student loans and college affordability.
"Resources are available to make higher education more affordable to families," said Senator Glowiak Hilton (D-Western Springs). "I'm hopeful this relief can offer support to students needing assistance."
Under the federal plan for one-time student loan forgiveness announced earlier this year, students who received Federal Pell Grants can have up to $20,000 in debt forgiven and students with non-Pell Grant loans can have up to $10,000 in debt forgiven if their individual income is less than $125,000. The application is available at studentaid.gov and must be completed by Dec. 31, 2023.
In addition, employees of a U.S. federal, state, local or tribal government or non-profit organization may be eligible to have their remaining balance forgiven after making 120 payments while working for a qualifying employer under the Public Service Loan Forgiveness Program. The Illinois Student Assistance Commission is assisting students and families who have questions about the program or need help determining their eligibility through informational webinars. The PSLF Limited Waiver ends Oct. 31, 2022, so anyone who thinks they might qualify should apply as soon as possible.
Finally, the 2023-24 Free Application for Federal Student Aid (FAFSA®) is now available, making this the perfect time for anyone who might be interested in attending college next year to apply for financial aid. Illinois students who are ineligible for federal financial aid can check out the Alternative Application for Illinois Financial Aid to apply for the state MAP Grant and institutional aid.
"Schools offering technical, trade or vocational programs also provide financial assistance to students," Glowiak Hilton said. "I encourage anyone wanting to further their education to explore the resources available through the Illinois Student Assistance Commission."
To connect with free one-on-one assistance and explore online tools for college planning and financial aid, visit the ISAC Student Portal. Borrowers interested in applying for one-time federal loan forgiveness can learn more at the U.S. Department of Education's website. Borrowers who work in public service can learn more about PSLF eligibility and complete the form by Oct. 31, 2022 at studentaid.gov/pslf.