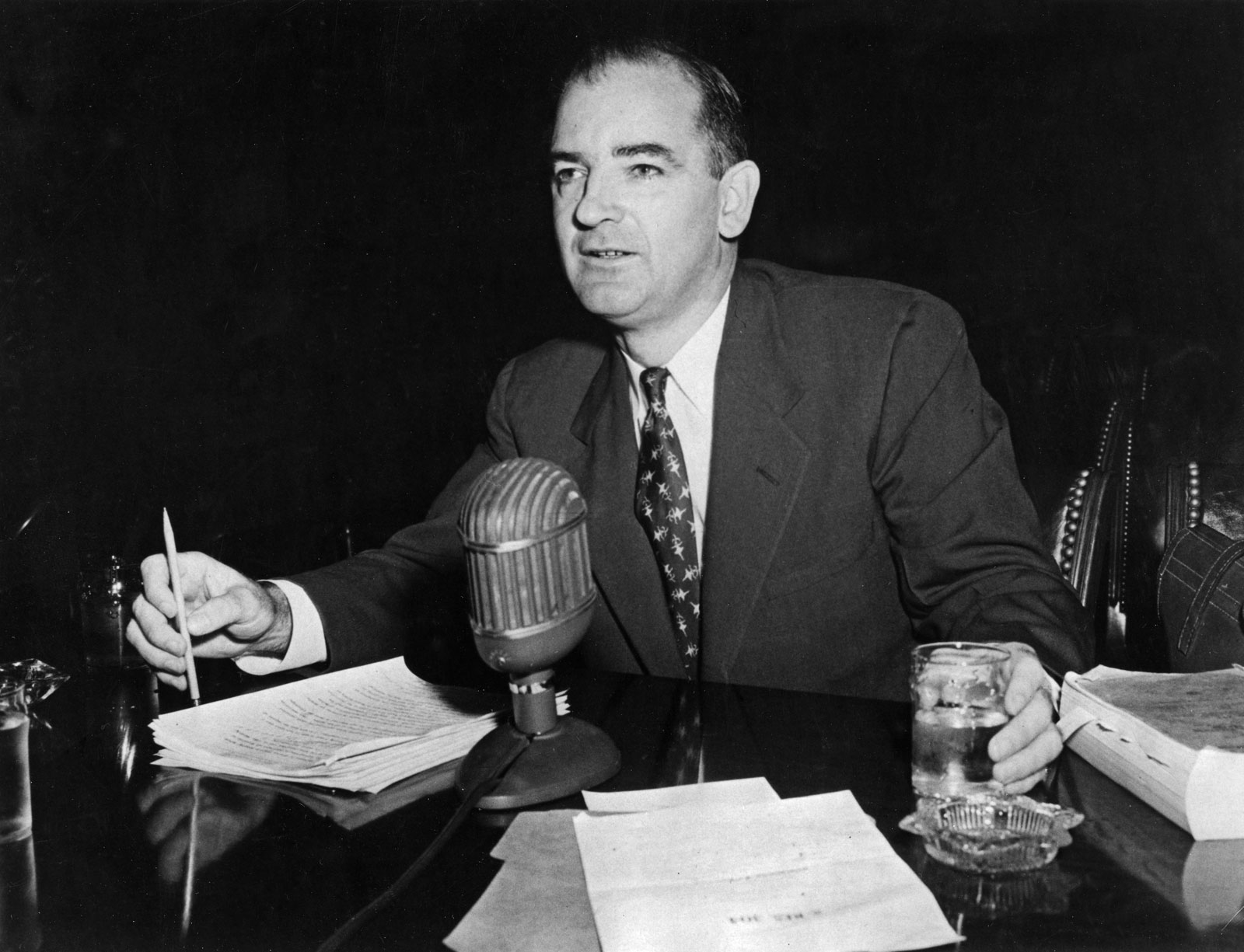 SPRINGFIELD – State Senator Suzy Glowiak Hilton (D-Western Springs) is taking action to remove an unconstitutional loyalty oath that candidates filing for public office may sign, stating that the candidate is not affiliated with communist activities.
"This dated Cold War scare tactic wastes taxpayer dollars and has an immeasurable cost to our natural resources," Glowiak Hilton said. "Printing a separate page for the oath for every candidate who files in Illinois not only wastes paper, but the time and energy of the public servants who administer our elections."
Senate Bill 2331 would remove the optional oath, which was found to be unconstitutional in 1972. The loyalty oath was enacted by State Rep. Clyde Choate (D-Anna) in 1951. In 1996, Choate admitted to the Chicago Tribune that his legislation was both "unnecessary and ineffective."
The legislation awaits consideration in the Illinois Senate. Lawmakers are scheduled to return to Springfield Jan. 28.