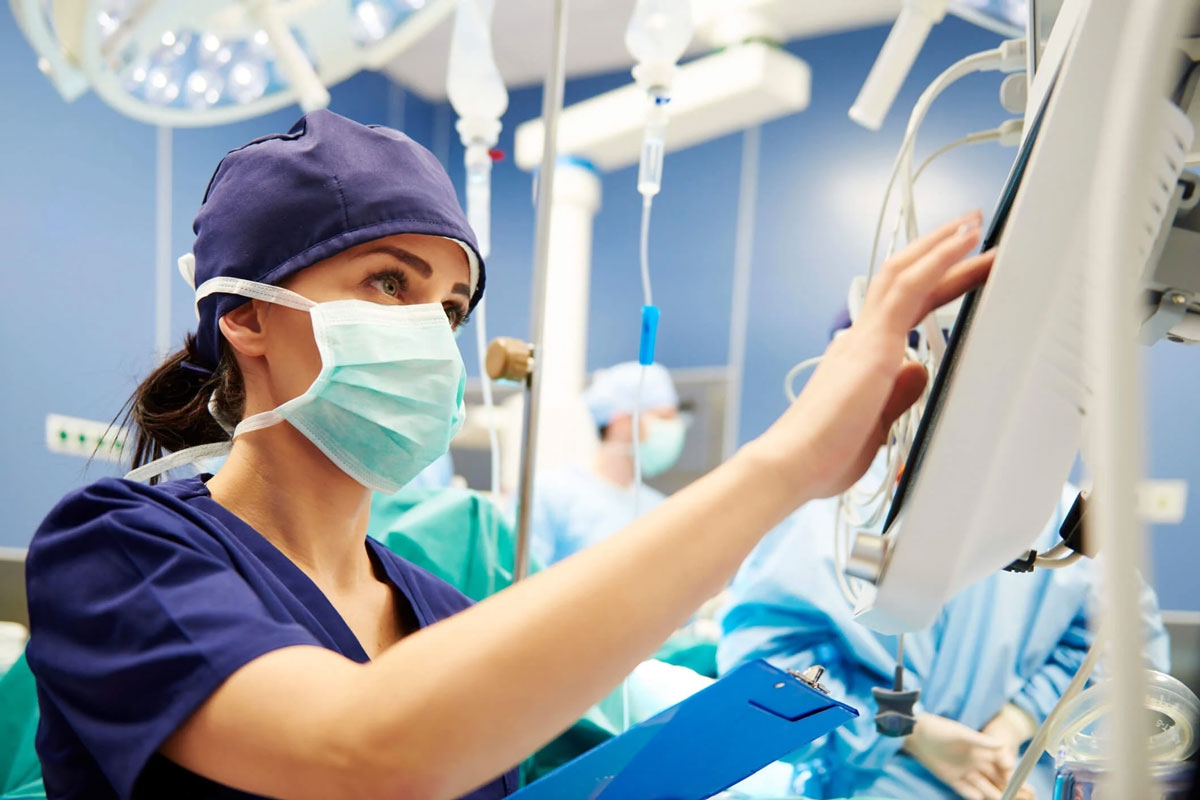 OAKBROOK TERRACE – To improve convenience and accessibility for working people, state licenses from the Illinois Department of Financial and Professional Regulation would be issued in four weeks under an initiative by State Senator Suzy Glowiak Hilton (D-Western Springs).
"Health care workers, accountants and cosmetologists are ready to enter their respective industries but are unable to get started without a professional license from the state," Glowiak Hilton said. "With this initiative, I hope to expedite the time it takes IDFPR to process applications and allow residents to enter the work force sooner."
As chair of the Senate Commerce Committee, Glowiak Hilton prioritizes legislation to benefit workers and support economic development throughout the state. Under the legislation, IDFPR will be required to process applications within four weeks as long as there were no deficiencies submitted.
"My office has heard concerns from our community about workers waiting six weeks or more for licenses to be distributed," Glowiak Hilton said. "While I appreciate the department's efforts to reduce processing times with electronic renewals, I believe our state could improve the timeliness and let residents get to work."
Senate Bill 3002 awaits to be assigned to a committee.
###