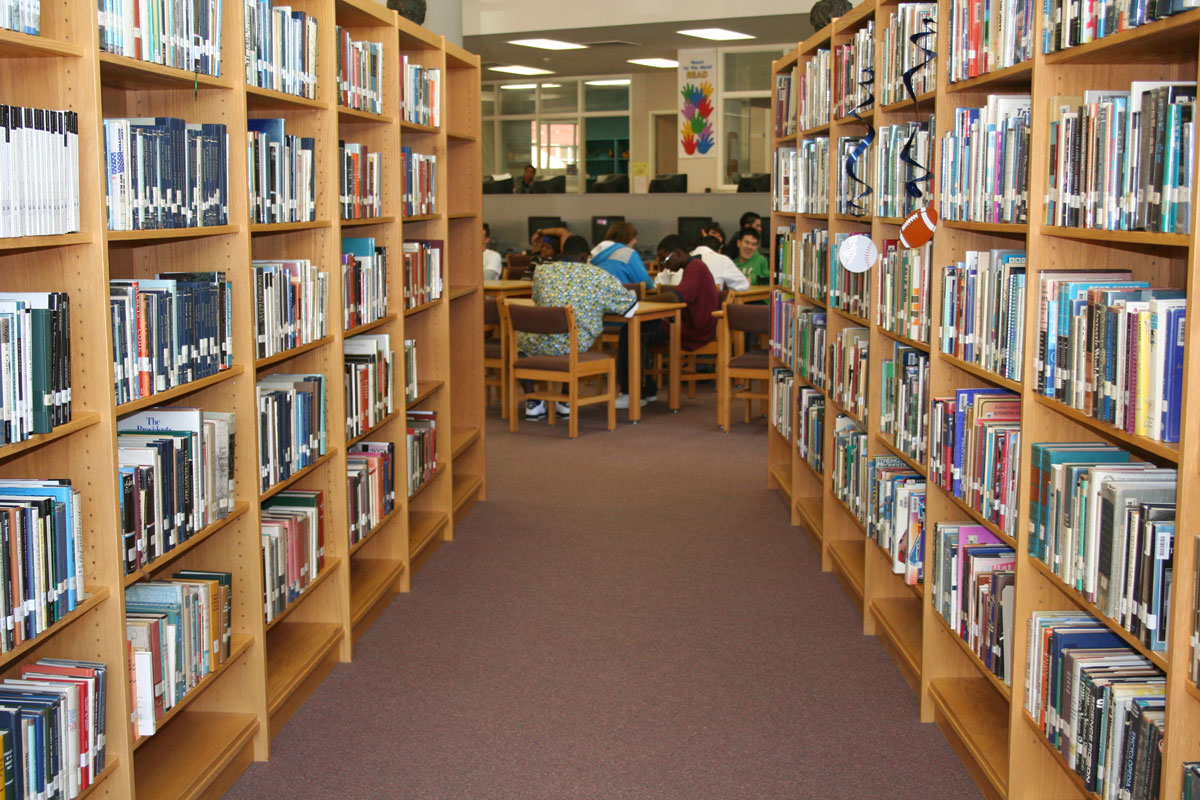 OAKBROOK TERRACE – Patrons of nine libraries in the 24th Senate District will soon see upgrades to services thanks to more than $316,000 in grants, State Senator Suzy Glowiak Hilton (D-Western Springs) announced Wednesday.
"Libraries provide a safe space for residents to use a computer, check out a book or learn a new skill," Glowiak Hilton said. "People rely on technology for work, school and everyday life—when they can't access these resources at home, libraries can fill the gaps."
The $316,086.62 received by nine local libraries is part of $18.1 million in grants awarded to 638 public libraries across the state. For more than 40 years, the Illinois Public Library Per Capita and Equalization Aid Grants Program has helped public libraries with a low library tax base to ensure a minimum level of funding for library services.
Libraries will use the grants from the secretary of state's office to help fund new services and products, such as audiobooks, adult programming, dual language materials and more.
"State funding helps libraries continue to provide much-needed resources to the community," Glowiak Hilton said. "Students, seniors and families will reap the benefits of these grants at their local libraries."
The following libraries in the district Glowiak Hilton represents will receive funds:
Clarendon Hills Public Library, $12,496.20
Elmhurst Public Library, $65,078.48
Glen Ellyn Public Library, $40,488.75
Helen M. Plum Memorial Public Library District in Lombard, $64,000.25
Hinsdale Public Library, $24,803.60
Lisle Library District, $42,043.40
Oak Brook Public Library, $11,627.43
Thomas Ford Memorial Library in Western Springs, $19,138.13
Westmont Public Library, $36,410.38
For more information on the grants, residents can visit the secretary of state's website.