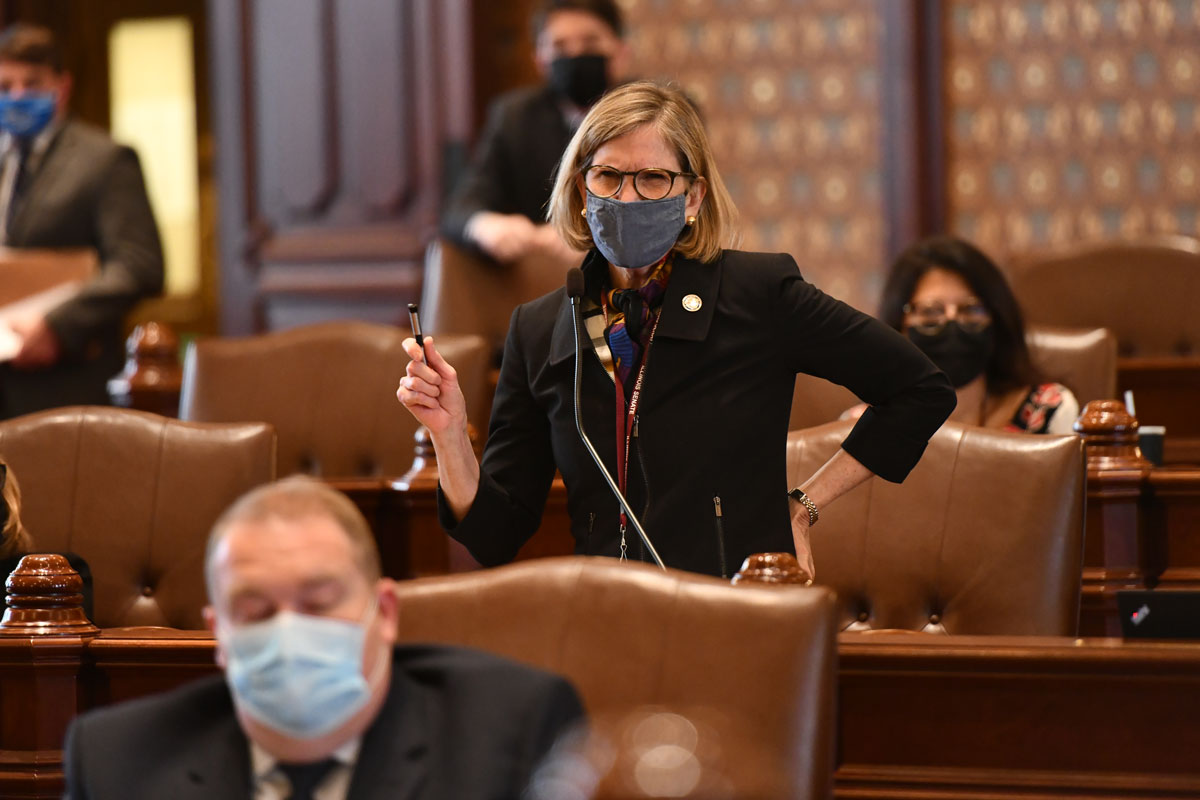 OAKBROOK TERRACE – To give more residents the opportunity to visit her office with comments and concerns, State Senator Suzy Glowiak Hilton (D-Western Springs) is extending her office hours to accommodate the schedules of busy parents and working families.
Glowiak Hilton's Oakbrook Terrace office, located at 17W715 E. Butterfield Road, Suite F, will be open until 7 p.m. on Monday, Sept. 27 and Wednesday, Sept. 29. The office is typically open weekdays until 4:30 p.m.
"With the school year starting, my office will be available to offer direct help for residents, families and business owners needing to access recovery resources for an extended amount of time," Glowiak Hilton said. "I encourage anyone who needs assistance, has ideas or just wants to talk to attend."
Glowiak Hilton invites residents to visit her office for help accessing state services and to discuss legislative matters directly. Masks are required indoors.
Appointments are encouraged, but not required and can be made by calling (630) 785-3177.