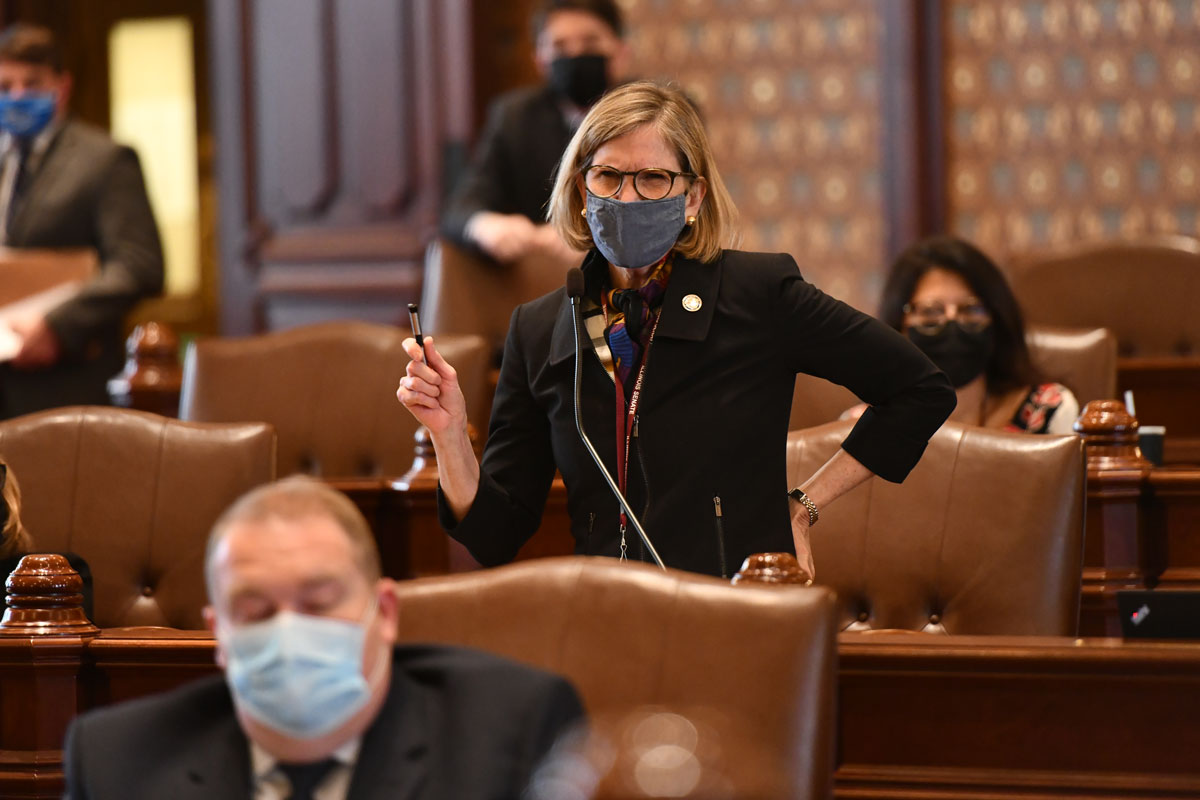 SPRINGFIELD – To make tuition more affordable for working families, State Senator Suzy Glowiak Hilton (D-Western Springs) has advanced a measure allowing residents to deposit inheritance into qualified tuition programs.
"Expanding qualified tuition plans supports working families as they explore education goals with their students," Glowiak Hilton. "By creating a simpler path to afford tuition, our state is actively working to encourage more Illinoisans to enroll in higher education."
As written, the Probate Act of 1975 allows estates to be deposited if it's practical and only consists of funds. Glowiak Hilton's proposal expands current law to allow the estates of deceased family members to be deposited into qualified tuition programs without additional obstacles.
Qualified tuition programs allow contributors to support a beneficiary's higher education expenses. Earnings accumulate tax free while in the account.
"Access to higher education is critical for economic prosperity, but affordability is equally important," Glowiak Hilton. "By allowing residents to use inheritance for higher education costs without barriers from the state, we hope to encourage more kids to think about attending college."
House Bill 814 passed the Senate Judiciary Committee Tuesday and moves for further consideration before the full Senate.