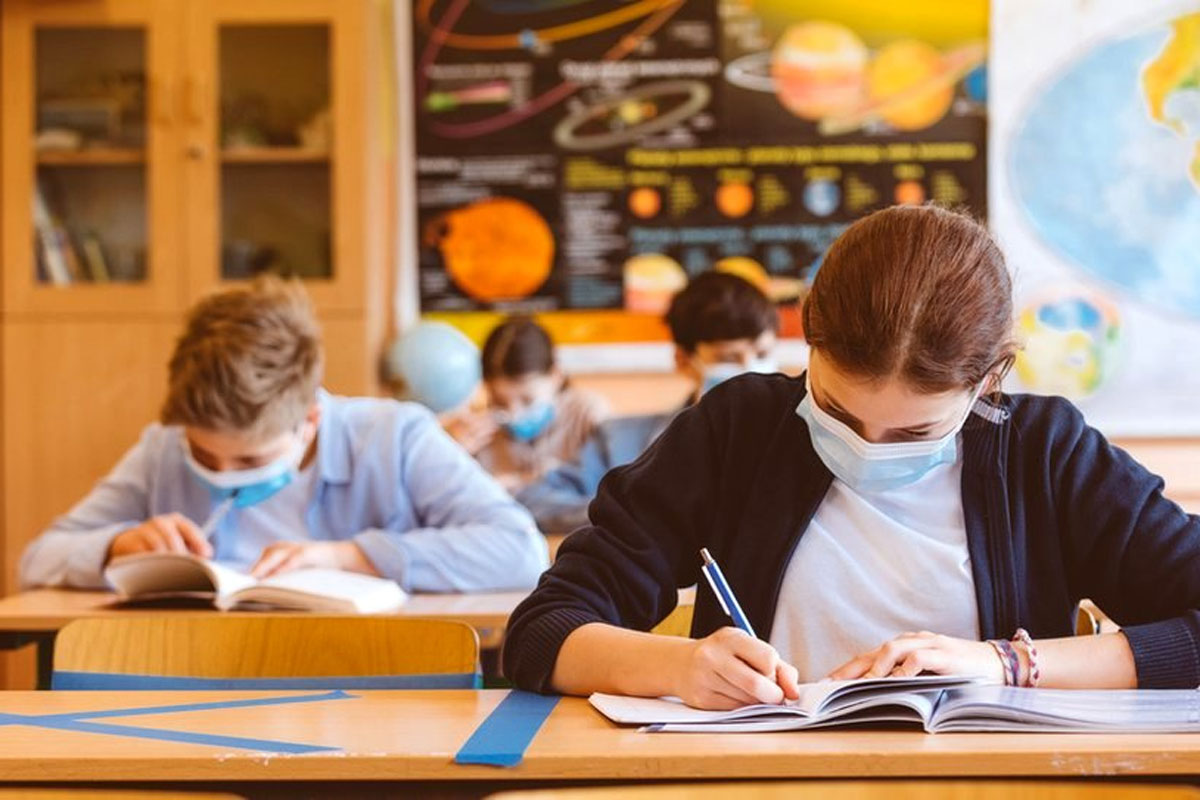 OAKBROOK TERRACE – State Senator Suzy Glowiak Hilton (D-Western Springs) is announcing that school districts in the 24th District will receive an estimated total of $30,551,639 in additional funding to help address the many challenges presented by the COVID-19 pandemic.
"Thank you, teachers, administrators, students and parents for your sacrifices over the last year to maintain a safe, beneficial learning environment," Glowiak Hilton said. "Your efforts have saved lives, and it is a relief to see these investments in our local school districts to help our education system recover."
The funding comes as part of the most recent federal COVID-19 relief packages. Schools, students and parents have overcome challenges that no one could have imagined before the pandemic began, including remote and hybrid learning, digital connection issues, new processes for receiving state and federal aid that normally flow through schools, and more.
Local school districts are set to receive the following amounts:
Western Springs School District 101 - $1,186,905
Glen Ellyn School District 41 - $3,595,263
Lombard School District 44 - $3,560,759
Butler School District 53 - $219,993
Maercker School District 60 - $1,779,838
Hinsdale Township High School District 86 - $2,921,792
Glenbard Township High School District 87 - $9,065,618
Community Consolidated School District 89 - $1,741,161
Westmont Community Unit School District 201 - $1,702,453
Lisle Community Unit School District 202 - $1,675,038
Elmhurst Community Unit School District 205 - $3,102,819
The majority of the funding comes from the American Rescue Plan, which gives local schools a great deal of flexibility in how they can use the money over the next 3 ½ years. At least 20% of the funding must be used to address learning loss, but beyond that, school districts can use the money to address many different issues and costs. For example, it can be used to better equip schools for safe learning, to prevent layoffs, to address students' social and emotional needs, to fund summer programs, or to ensure all students have access to reliable Wi-Fi and technology.
The State Board of Education, in collaboration with other state agencies that address education, has produced a guide for local school districts to help them decide how to best use their resources. While the guide and other state-sponsored services are completely voluntary, the state aims to support local districts during this difficult time.
"An end may be in sight; however, our work to eradicate the pandemic is not over yet," Glowiak Hilton said. "I encourage residents to continue wearing masks and social distancing. We are strongest when we work together to keep our neighbors and communities safe."
In total, Illinois received nearly $7 billion to support local school districts.