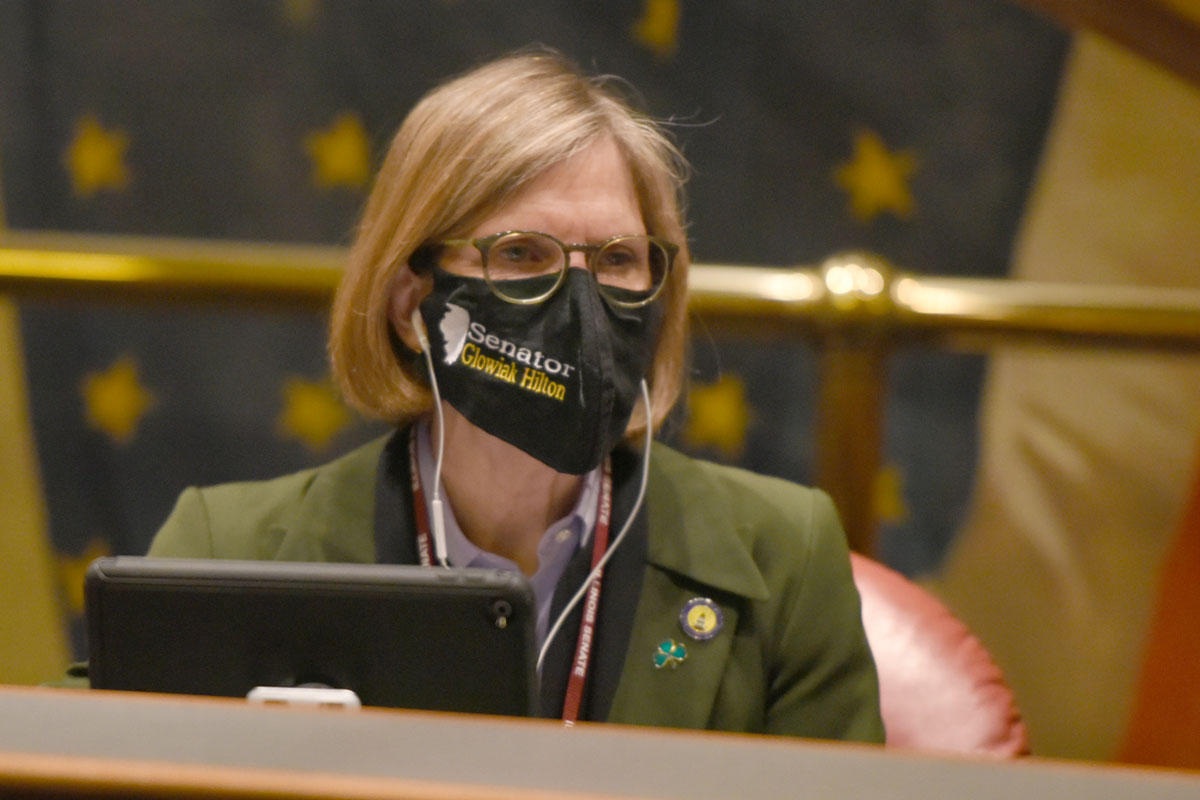 OAKBROOK TERRACE – As the state's vaccination plan progresses, State Senator Suzy Glowiak Hilton (D-Western Springs) is partnering with the DuPage County Health Department to host a virtual conversation to ensure residents are receiving accurate, up-to-date information about the rollout of the vaccine.
"As we work toward providing a vaccine to all eligible residents, communication between officials and the public is a top priority," Glowiak Hilton said. "Hearing information straight from experts with the DuPage County Health Department will give residents facts they can rely on as we implement our region's vaccination plan safely and efficiently."
The meeting will be held via Zoom on Monday, March 29 starting at 6 p.m.
DuPage County Health Department Executive Director Karen Ayala and DuPage County Board member Julie Renehan will lead the discussion and answer pre-submitted questions from audience members.
Residents can register here to receive a link to join the meeting and submit questions. The meeting will also be streamed live on Glowiak Hilton's Facebook: www.facebook.com/senatorsuzy.