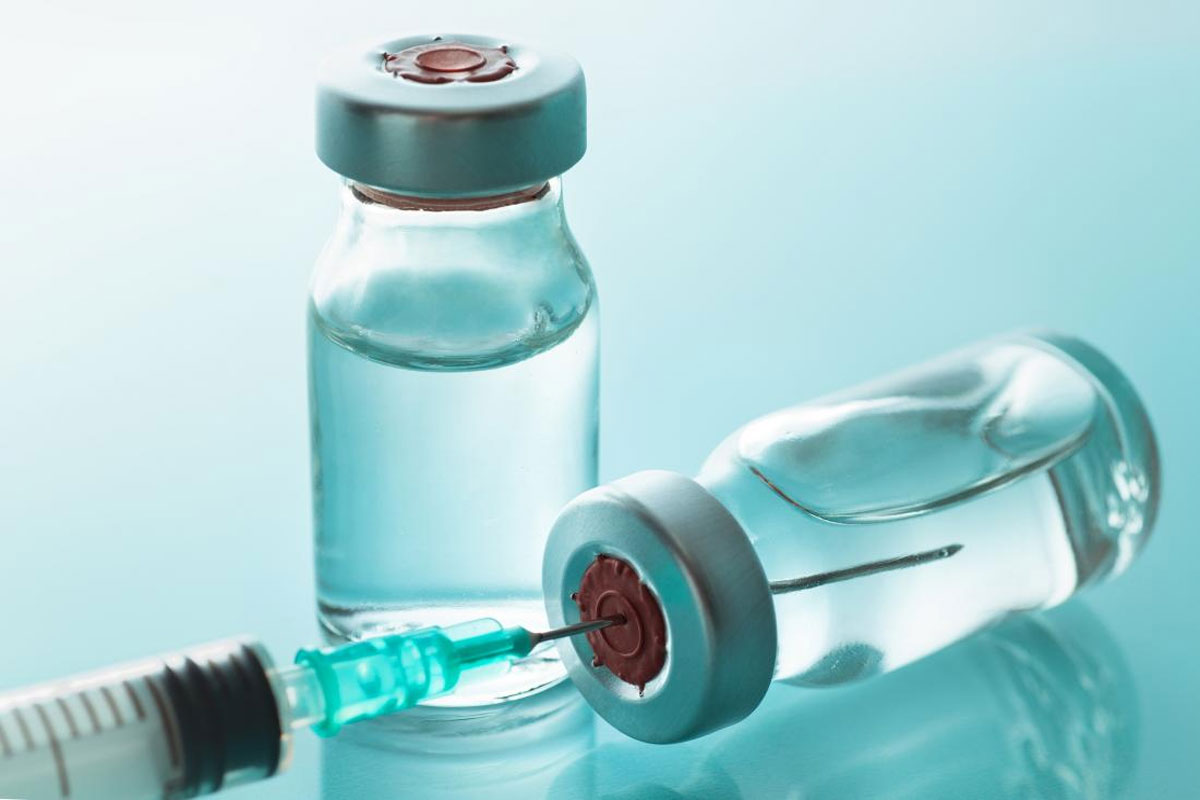 OAKBROOK TERRACE – On Jan. 1, 2021, Illinois will become the second state to cap out-of-pocket costs for prescription insulin, and State Senator Suzy Glowiak Hilton (D-Western Springs) is reaffirming her support for working families over pharmaceutical profits.
"Pharmaceutical corporations have profited off the lives of residents with diabetes for too long," Glowiak Hilton said. "By capping the cost of life-saving insulin at $100 for a 30-day supply, Illinois is standing firmly on the side of hardworking families. Families should not be forced to choose between food or prescriptions."
Nearly 30 million children and adults in the U.S. are diagnosed with diabetes, according to the American Diabetes Association. Individuals with the lifelong condition of Type 1 diabetes will on average spend $5,705 per year on prescription insulin alone.
The new law also requires the Departments of Insurance, Human Services, and Healthcare and Family Services to issue a joint "insulin pricing report" to the public that details findings on insulin pricing practices and recommendations to control and prevent overpricing of prescription insulin drugs.
The measure, Senate Bill 667, was signed into law in January 2020 and chief sponsored by State Senator Andy Manar (D-Bunker Hill).