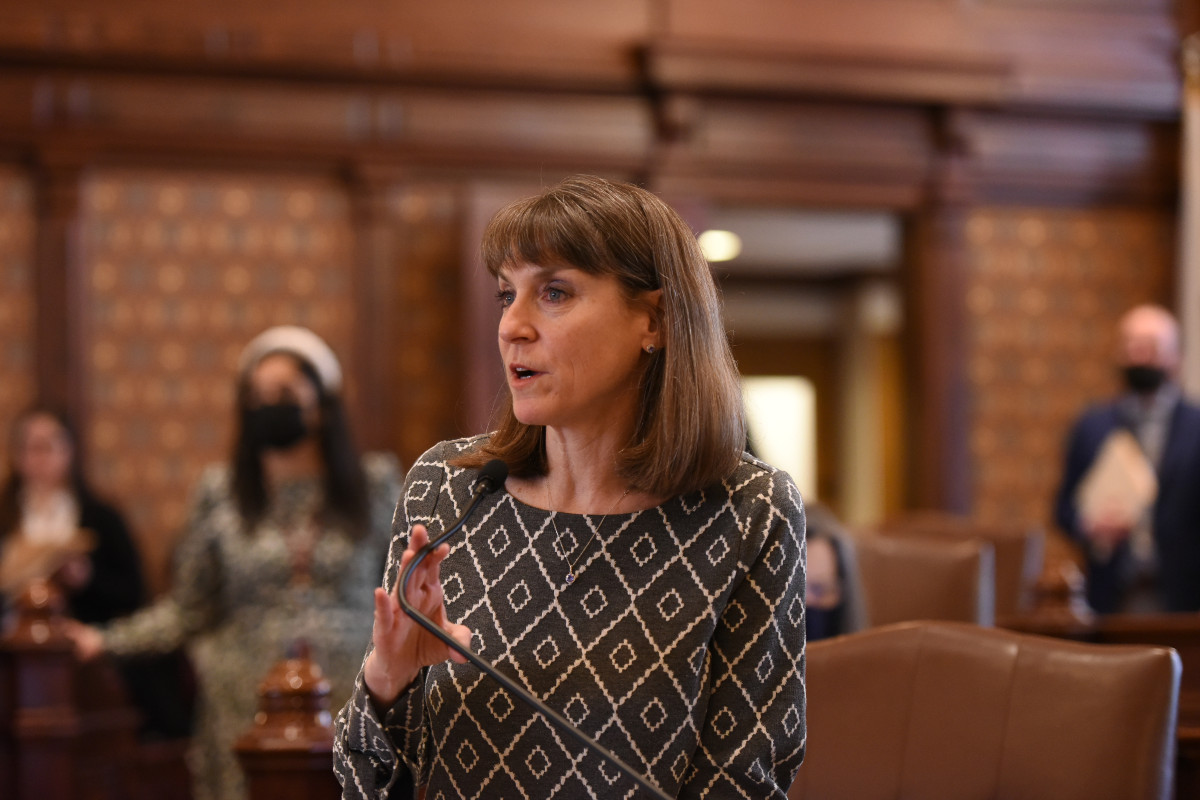 SPRINGFIELD –Thanks to a new law introduced by State Senator Laura Fine (D-Glenview), necessary funding for the Housing Authority of Cook County will be more accessible to invest in essential housing programs for the community.
"Funding affordable housing in Cook County is vital for many low-income families," Fine said. "This law will help level the playing field so more land used to build affordable housing can be acquired sooner—allowing more Cook County residents to participate in these essential programs."
Before this legislation, the Housing Authority of Cook County struggled to compete with for-profit developers when attempting to purchase property, while also having to wait for grant funding to pay for their investments. The trust fund will ensure vital developments, such as conventional public housing programs and rental assistance for families, seniors, and people with disabilities, are able to be completed sooner because the housing authority has direct access to funding.
"Housing costs are some of the biggest concerns facing people in our communities," Fine said. "This law will ensure more people have access to affordable housing options."
House Bill 5018 was signed into law May 13, 2022. It goes into effect immediately.