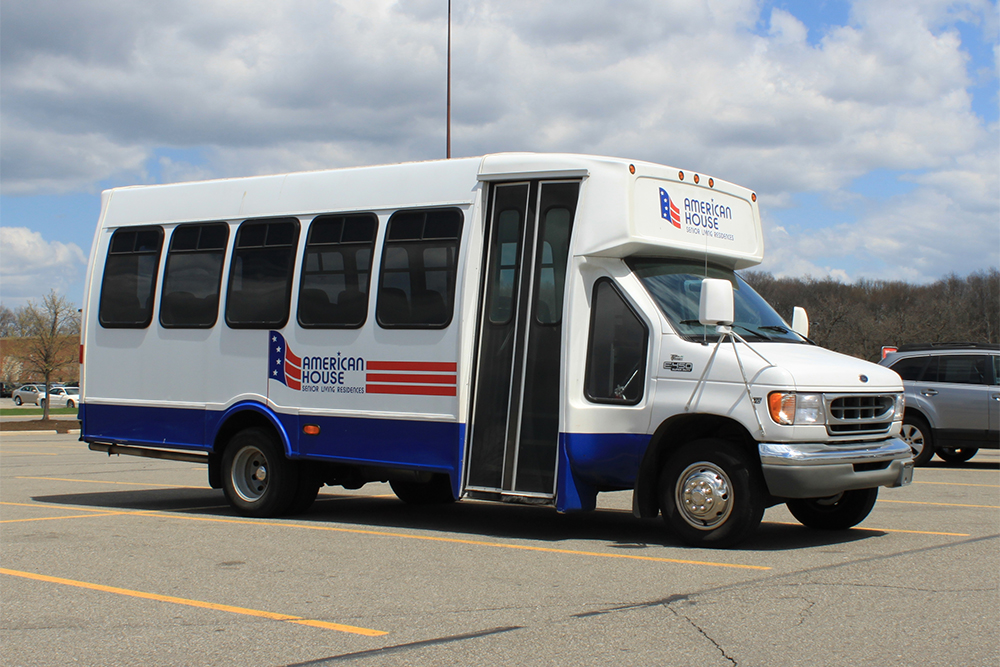 SPRINGFIELD – The Illinois Department on Aging has adjusted its annual income eligibility limits for the Benefit Access Program, allowing more seniors to qualify to receive transportation assistance in 2020.
"This is the first income limit increase since 2010, despite the rising cost of living," said State Senator Laura Fine (D-Glenview). "It's been a long time coming, but I'm glad to see that our most vulnerable seniors will now be able to get help with their transportation needs."
The Benefit Access Program includes the Secretary of State License Plate Discount, the Seniors Ride Free Transit Benefit and the Persons with Disabilities Free Transit Ride. The services aim to help older adults live independently by improving their transportation options.
For applications submitted on or after Jan. 1, 2020, the new annual income limit for a two-person household is $44,533. This is an increase of nearly $8,000 from the previous income limit.
"Taking care of our senior residents is one of my top priorities," said Fine. "Increasing income eligibility limits extends these important services to those who need them most."
To determine eligibility, individuals must submit an online Benefit Access Application. Paper applications are not available. Those without access to a computer can contact their local Area Agency on Aging, senior center, public library or community center for assistance.