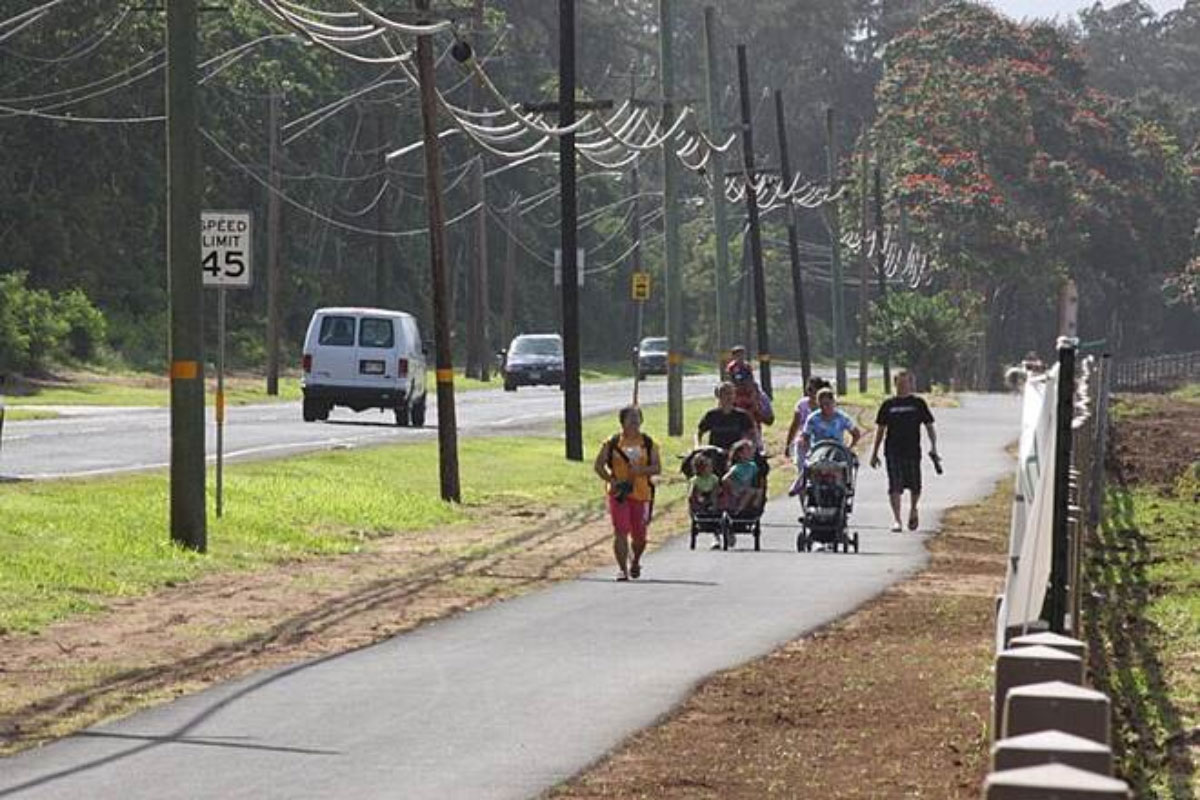 GLENVIEW – Families in Evanston, Glenview and Wilmette will benefit from a combined $3.3 million investment in walking and biking paths and street improvements, State Senator Laura Fine (D-Glenview) announced Monday.
"Investments in local transportation and infrastructure are investments in our community," Senator Fine said. "Illinoisans should have countless safe options to travel recreationally and professionally."
Residents of the North Shore will see a number of improvements, including to Main Street in Evanston; the Milwaukee Avenue pedestrian signal in Glenview; and U.S. Route 41, Skokie Boulevard, and pedestrian and bicycle lanes in Wilmette.
These projects are part of the Illinois Transportation Enhancement Program, for which the Illinois Department of Transportation has selected 99 projects totaling $105.7 million. Projects receiving funding in this round of investment include biking and walking paths, trails, streetscape beautification, and other projects designed to encourage safe travel across the various modes of transportation at the local level.
"These projects will add to the quality of life in the 9th District," Senator Fine said. "I am looking forward to seeing the enhanced benefits of the improved walking and biking paths and streets."