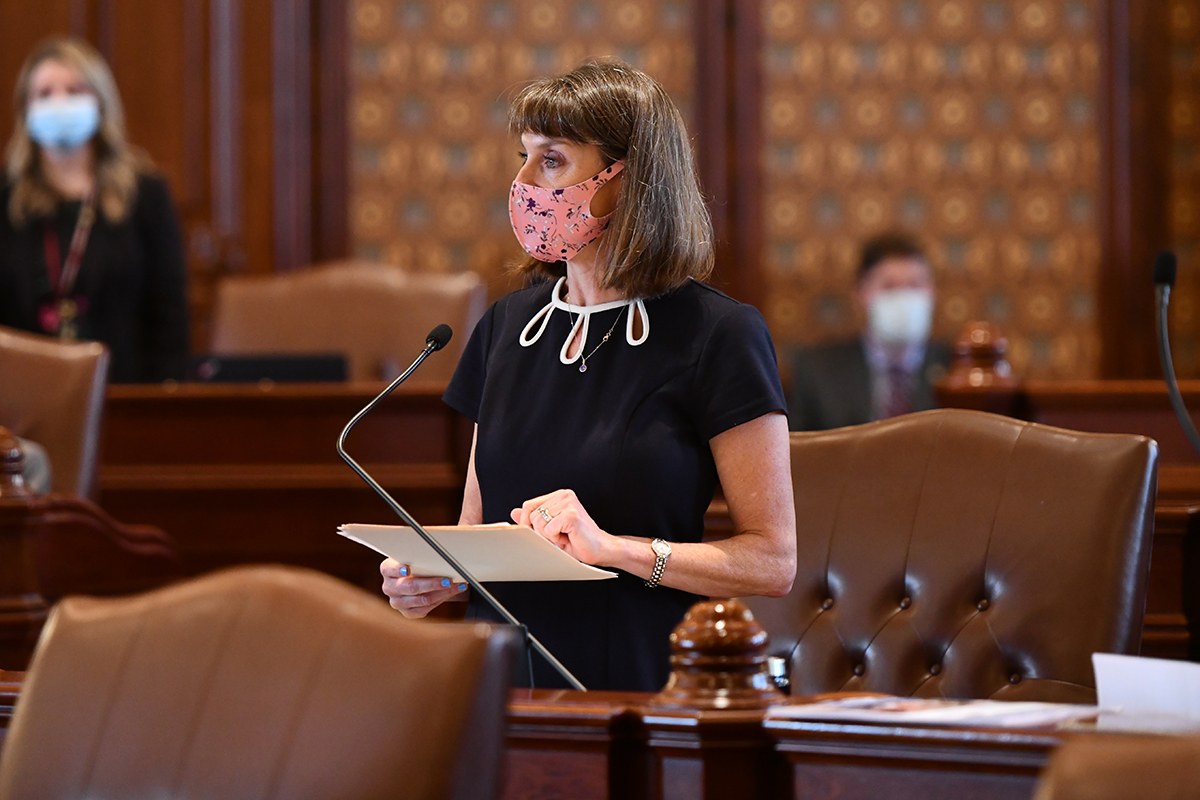 SPRINGFIELD – Individuals seeking telehealth treatment would be able to rely on their insurance company to cover care under a measure cosponsored by State Senator Laura Fine (D-Glenview), which passed the Senate Sunday.
"During the pandemic, telehealth proved to be lifesaving for many Illinois residents, especially for those seeking behavioral and mental health services," Senator Fine said. "In addition, expanding telehealth coverage will make access to treatment easier for individuals, especially those who are homebound and those without reliable transportation options."
Under current law, insurance companies may, but are not required to provide coverage for telehealth services. This measure would ensure coverage for clinically appropriate and medically necessary telehealth services at the same rate as in-person services.
"Many Illinoisans have already received their COVID-19 vaccines, but there are still plenty of people who aren't comfortable or able to visit a doctor's office in person," Senator Fine said. "This measure will help them seek care from the comfort and safety of home."
House Bill 3308 passed the Senate with a vote of 59-0.