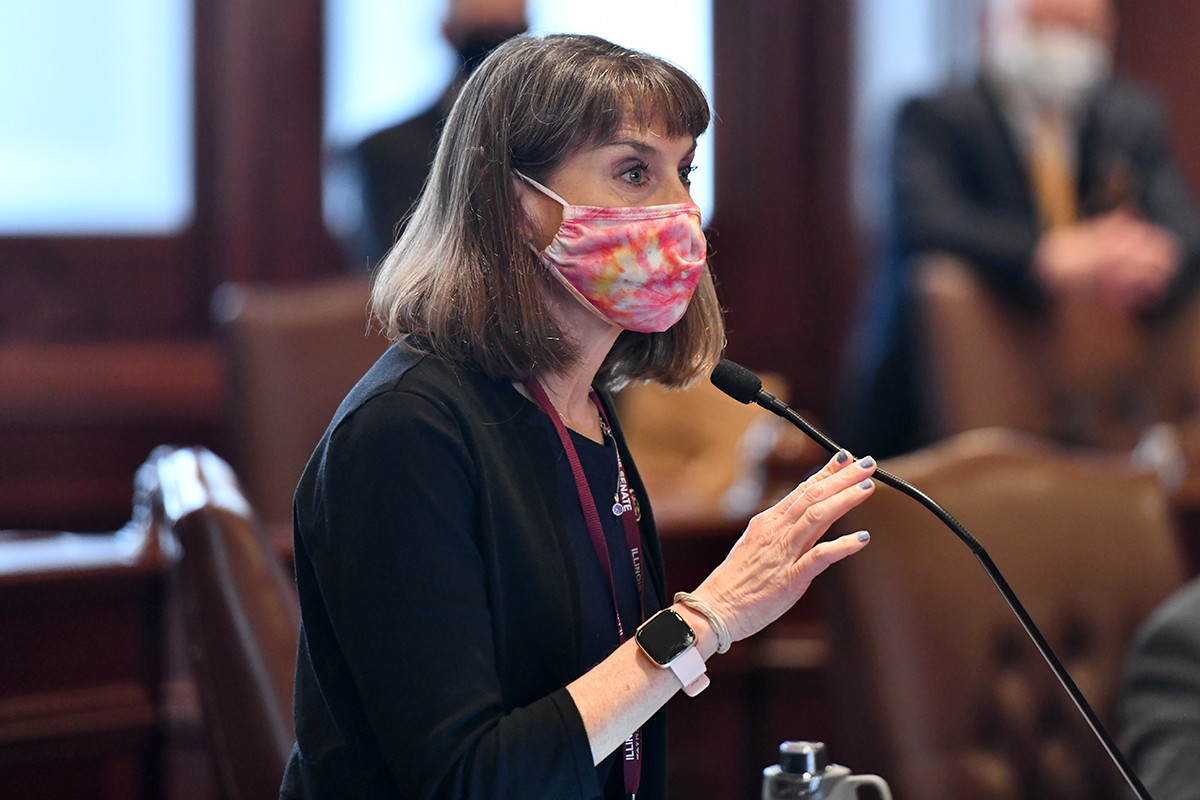 SPRINGFIELD – Illinoisans filing claims for disability benefits would not be required to pay for mandatory copies of medical records under legislation from State Senator Laura Fine (D-Glenview), which passed the Senate Thursday.

"Individuals applying for benefits should not have to jump through hoops and pay unnecessary fees for records required to file benefits claims," Senator Fine said. "Benefit programs should help people struggling financially, not add to their financial burden."


Current law allows homeless indigent veterans to receive medical records from health care facilities and practitioners at no cost to support claims for veterans' disability benefits. Senator Fine's measure would expand eligibility to allow anyone to receive free medical records to support a claim for veterans' disability, Social Security, Supplemental Security Income, or Aid to the Aged, Blind or Disabled benefits.

"Our vulnerable populations should be able to file claims for benefits without the financial burden of paying for copies of medical records," Senator Fine said. "I'm happy to see the General Assembly working to break down barriers to benefit programs."

House Bill 714 passed the Senate with a vote of 57-0.