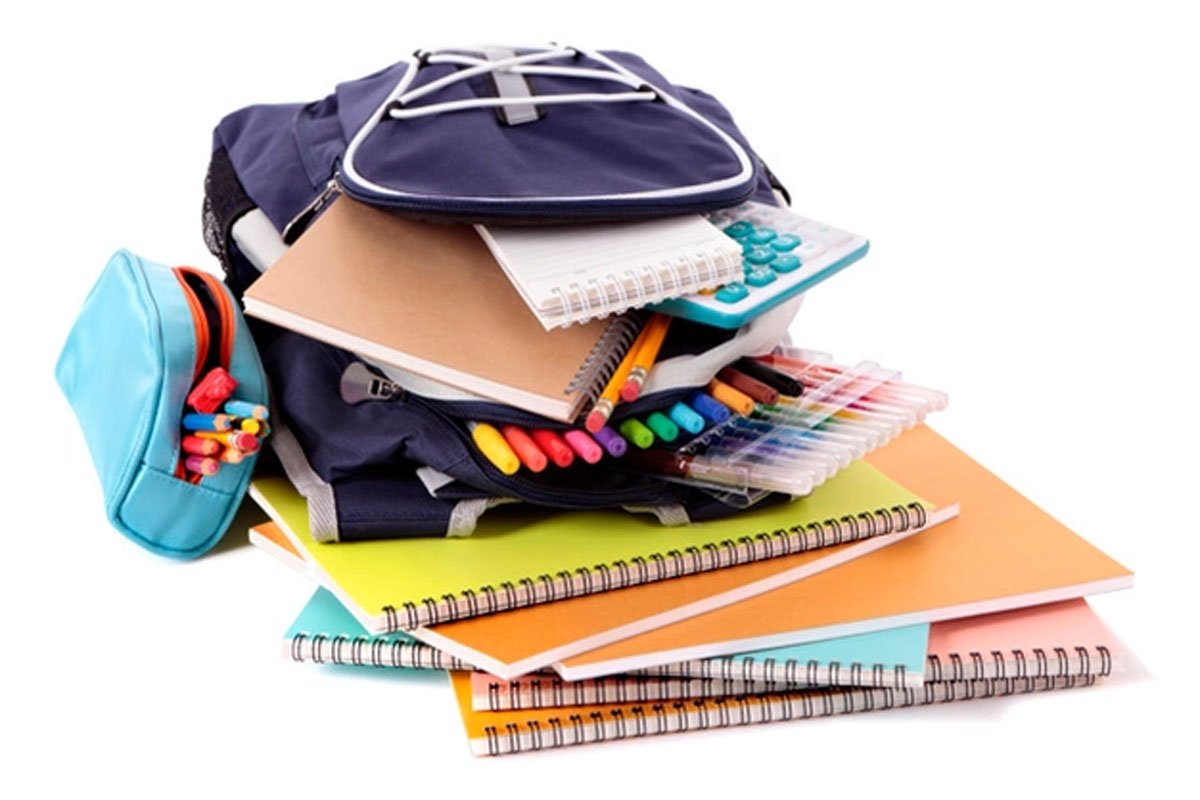 GLENVIEW – State Senator Laura Fine (D-Glenview) is announcing that school districts in the 9th District will receive $32,583,004 in additional funding to help address the many challenges presented by the COVID-19 pandemic.
"Our children and students are suffering from unprecedented learning challenges due to the COVID-19 pandemic," Senator Fine said. "This pandemic hasn't been easy for anyone, and it's critical that we use federal relief funding to re-engage students during in-person learning and support their academic growth and social and emotional well-being."
The funding comes as part of the most recent federal COVID-19 relief packages. Schools, students and parents have overcome challenges that no one could have imagined before the pandemic began, including remote and hybrid learning, digital connection issues, new processes for receiving state and federal aid that normally flow through schools, and more.
Local school districts are set to receive the following amounts:
Northbrook School District 28 - $537,020
Sunset Ridge School District 29 - $760,938
Northbrook/Glenview School District 30 - $833,754
Glenview School District 34 - $4,624,235
Glencoe School District 35 - $833,733
Winnetka School District 36 - $912,942
Avoca School District 37 - $652,663
Kenilworth School District 38 - $477,214
Wilmette School District 39 - $1,019,618
Evanston School District 65 - $9,794,595
Skokie School District 68 - $4,837,362
Evanston Township High School District 202 - $3,450,274
New Trier Township High School District 203 - $1,145,644
Northfield Township High School District 225 - $2,703,012
The majority of the funding comes from the American Rescue Plan, which gives local schools a great deal of flexibility in how they can use the money over the next 3 ½ years. At least 20% of the funding must be used to address learning loss, but beyond that, school districts can use the money to address many different issues and costs. For example, it can be used to better equip schools for safe learning, to prevent layoffs, to address students' social and emotional needs, to fund summer programs, or to ensure all students have access to reliable Wi-Fi and technology.
The State Board of Education, in collaboration with other state agencies that address education, has produced a guide for local school districts to help them decide how to best use their resources. While the guide and other state-sponsored services are completely voluntary, the state aims to support local districts during this difficult time.
"I am confident that this state-produced guide will give our local school districts the tools needed to build back stronger, so our students and teachers can go back to their classrooms full time and parents can go to work." Senator Fine said. "I encourage our local schools and teachers to take advantage of this guide to address the needs of students most set back by this pandemic and help our schools move forward."
In total, Illinois received nearly $7 billion to support local school districts.