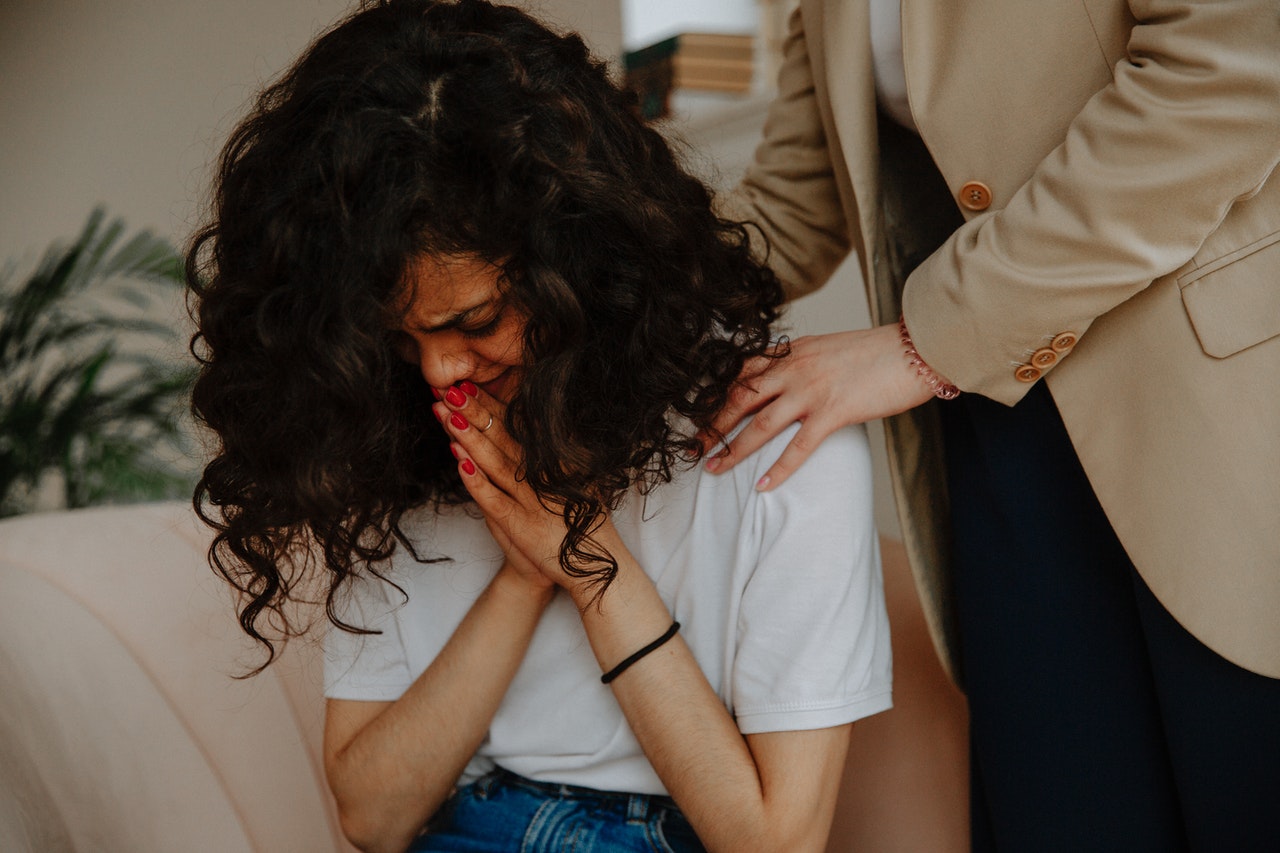 SPRINGFIELD – State Senator Laura Fine (D-Glenview) led a joint hearing of the Senate Behavioral and Mental Health Committee and the House Mental and Substance Abuse Committee on Friday to hear testimony on eliminating barriers to mental health and addiction care.
"The need for mental health and addiction care has never been more acute than it is right now, in the midst of a global pandemic," said Senator Fine. "This is an emotional yet critical issue we must address as it affects us, our family members and our friends."
Alice Feldman, a constituent from the district Senator Fine represents, shared her personal story of struggling with mental health as an adolescent and the dire need for coverage of mental health and addiction care. Feldman emphasized how early and necessary treatment can be key in saving lives by sharing stories of friends who changed their lives for the better after receiving treatment and others who died of addiction when they desperately needed help.
Many individuals with mental illness face roadblocks to treatment because insurers refuse to cover care they deem medically unnecessary. Panelists urged the passage of Senate Bill 697, a bill Senator Fine sponsored, which clarifies the definition of medical necessity to match modern standards of care, ensuring individuals with mental health or substance use disorders can depend on their insurance to cover life-saving treatment.
"Proper mental health care leads to more positive outcomes," said Senator Fine. "We must fight for change until there is no mental health stigma in our society and people are able to get the help they need as soon as they need it."
Committee proceedings are streamed live and can be viewed at ILGA.gov.