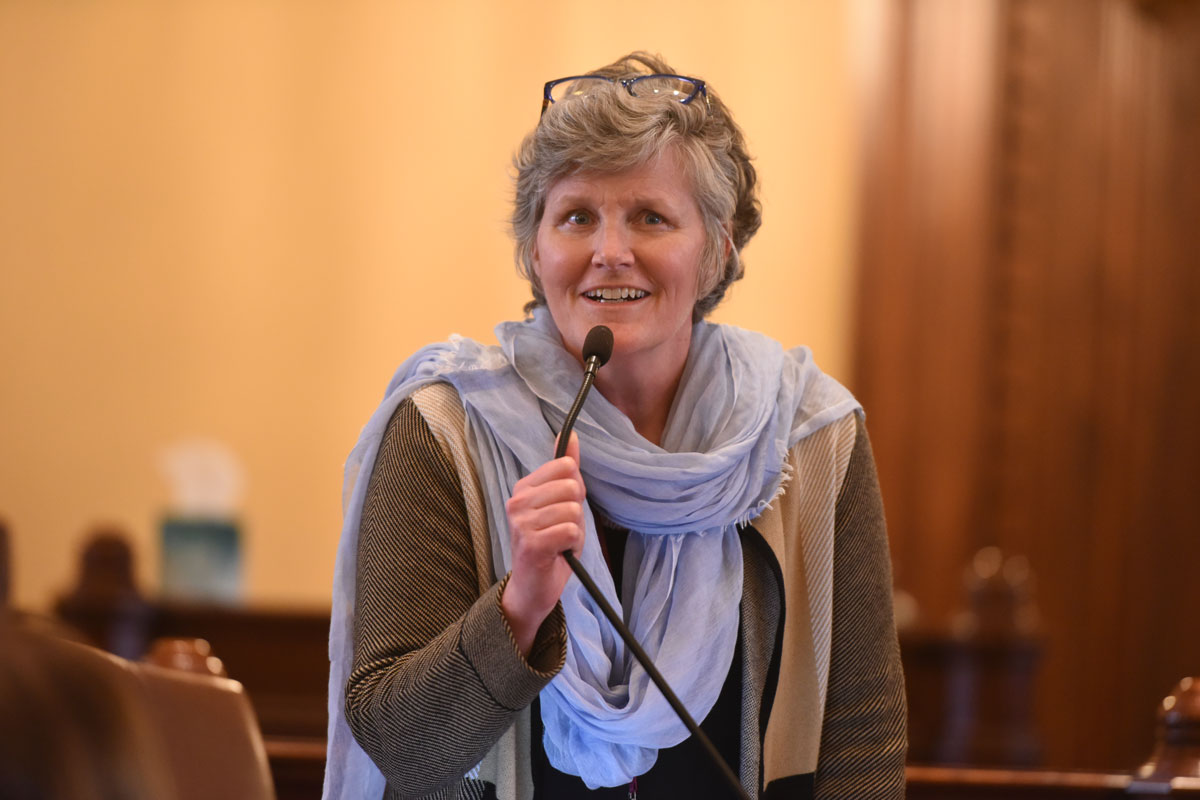 NAPERVILLE – State Senator Laura Ellman and State Representative Janet Yang Rohr extend their congratulations to three local schools selected by the U.S. Department of Education to be 2022 National Blue Ribbon Schools.
"Anyone who is fortunate enough to live and raise kids in our community already knows how great our local schools are," said Ellman (D-Naperville). "High-quality public education is vital when it comes to shaping future generations, and these exceptional schools could not be more deserving of recognition."
The U.S. Department of Education named 297 schools nationwide to its 2022 National Blue Ribbon Schools list, 17 of which were located in Illinois, and three in the district Ellman represents. Award recipients Elmwood Elementary School, Highlands Elementary School, and Steeple Run Elementary School are all part of Naperville Community Unit School District 203.
The National Blue Ribbon School award affirms and validates the hard work of students, educators, families and communities in striving for – and attaining – exemplary achievement. Selected schools serve as models of effective school practices for state and district educators and other schools throughout the nation.
"When it comes to investing in our community and getting on the best path for success, few things are as important as well-equipped schools and dedicated teachers and faculty," said Yang Rohr (D-Naperville). "I'd like to thank all of our phenomenal educators and extend sincere congratulations on this well-deserved honor."
More information about the National Blue Ribbon School award and a full list of recipients is available at NationalBlueRibbonSchools.ed.gov.
###