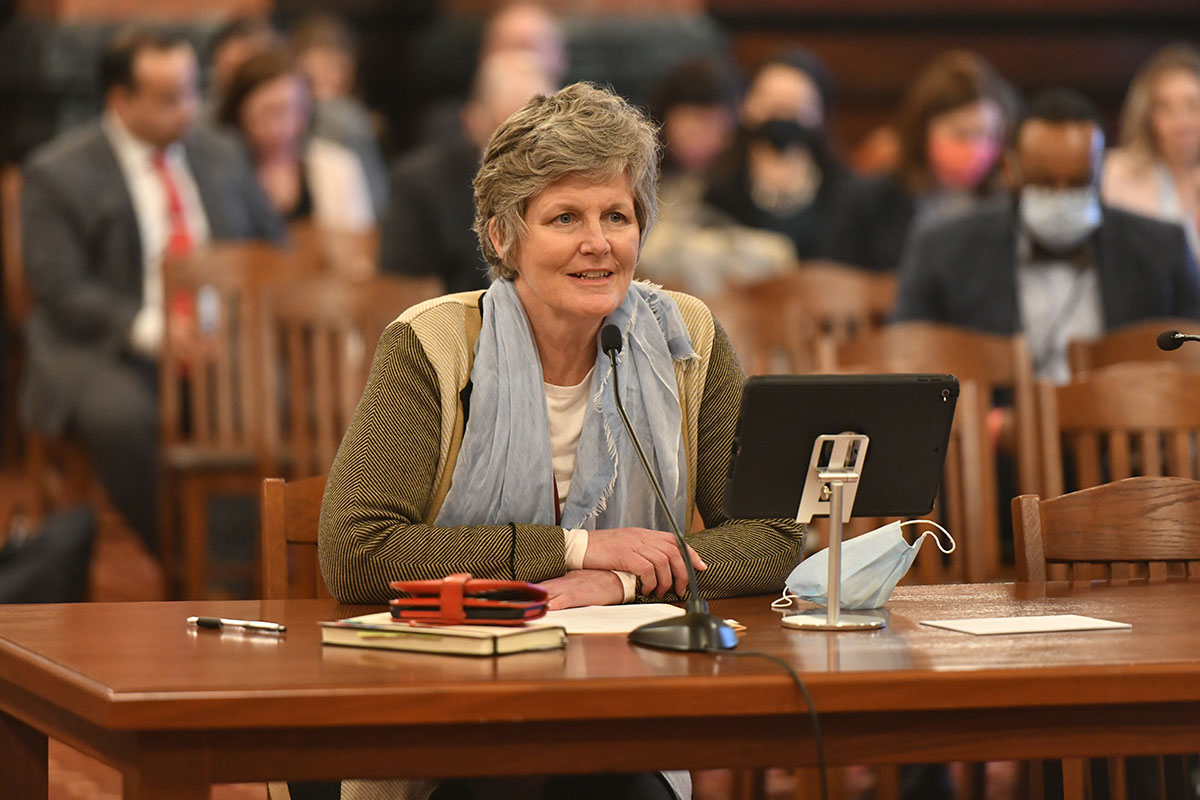 SPRINGFIELD – Legislation sponsored by State Senator Laura Ellman (D-Naperville) to make naloxone, an opioid overdose reversal drug, more accessible was signed into law Thursday.
"Opioids are permeating our communities, and people are dying at record rates. By making naloxone more accessible, we can prevent more deaths as we work to address the root of addiction," Ellman said. "Naloxone saves lives. You can't put a price on that."
House Bill 4408 prohibits insurers and Medicaid from charging a copay for naloxone, an opioid suppressant. Naloxone can be lifesaving for people overdosing on opioids, but can often cost up to $140 for two doses.
According to the CDC, more than 100,000 people in the United States died from an opioid overdose in 2020 – and in one out of three cases, a bystander was present who could have saved the person's life if naloxone had been accessible.
"Naloxone is a safe and effective medication that saves lives. Many of our communities continue to struggle in the midst of the opioid epidemic. It is important that we take steps to meet our friends, neighbors, and family members where they are at," said State Representative Deb Conroy (D-Villa Park), House sponsor of the bill. "By eliminating the insurance copay on this essential drug, the General Assembly is doing just that."
The legislation goes into effect Jan. 1, 2024.