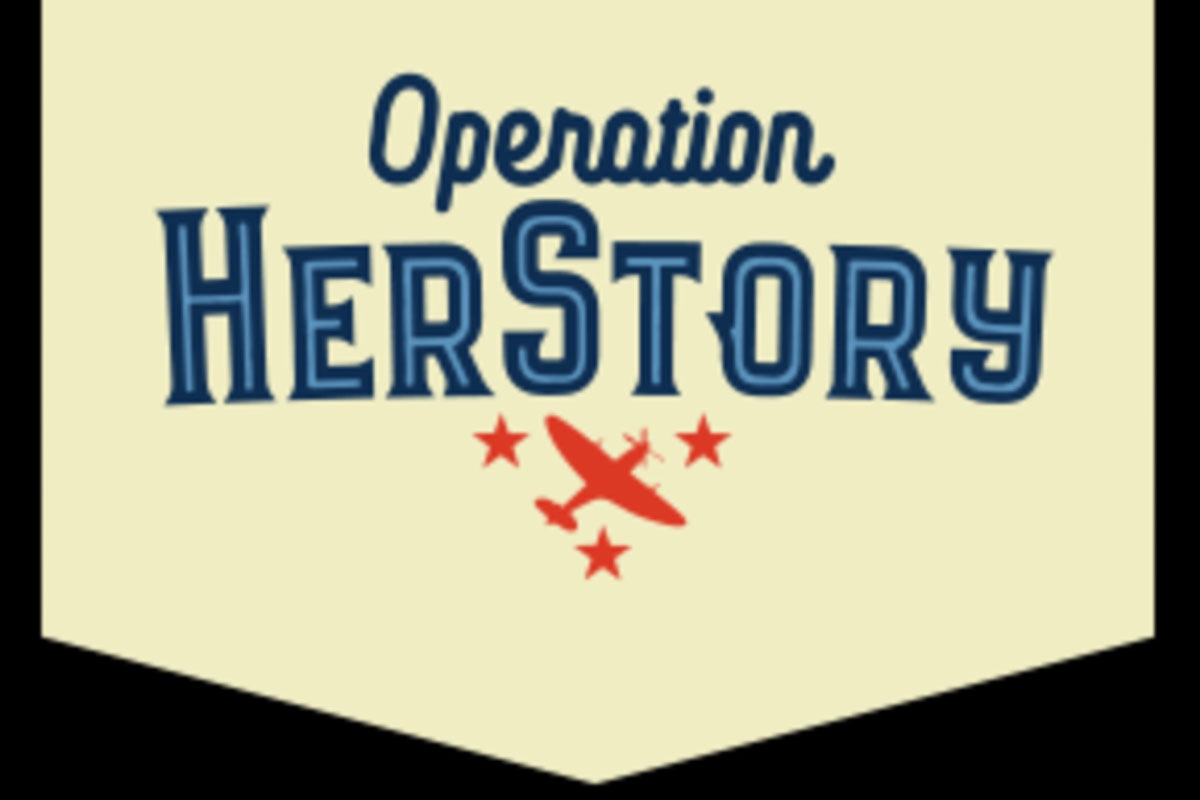 NAPERVILLE – State Senator Laura Ellman (D-Naperville) and State Representative Janet Yang Rohr (D-Naperville) are teaming up to host a virtual discussion with retired U. S. Air Force Master Sgt. Ginny Narsete in celebration of Women's History Month and newly-announced Women Veterans Recognition Month in Illinois. The panel will be held on Wednesday, March 16, at 7 p.m. via Facebook live.
"I can't think of a better way to celebrate Women's History Month than speaking with women from our community who have played a first-hand part in shattering glass ceilings for an entire generation of women and girls," Ellman said. "We have so much to learn from these trailblazers and their unwavering courage, and I'm honored to be part of the conversation."
Narsete and fellow service member Navy Reserve Judge Lis Pennix are the founders of Operation HerStory, an organization founded to serve women veterans and highlight their often forgotten contributions. Narsete and her team have made it their mission to take women veterans from across Illinois on veterans flights to Washington, D.C. Veterans making the one-day trip have the opportunity to visit the war memorials built in their honor, including the Women in Military Service For America Memorial and the Vietnam Women's Memorial.
Operation HerStory completed its first all-women veterans flight on Oct. 6, 2021. The flight consisted of 93 women veterans who served during World War II, the Korean War, and the Vietnam War era. Narsete credits Daughters of the American Revolution, the Veterans of Foreign Wars, the Pritzker Military Foundation on behalf of the Pritzker Military Museum & Library, the DuPage Foundation, the American Legion, the McCormick Foundation, and many other organizations for embracing women veterans and helping to make the flight possible.
"All service members deserve thanks and recognition for the sacrifices they've made for our country, but far too often our women in uniform are left out or forgotten," Yang Rohr said. "This Women's History Month, we have an opportunity to speak with brave women from across our community and highlight a fantastic organization that is working hard to give back to the women veterans who have given so much to us."
The Operation HerStory team raised over $170,000 to self-fund the all-women's flight. They used grassroots community outreach to find women veterans from across the state and encouraged them to be part of the inaugural flight. These trailblazing veterans who made the flight possible continue to support Operation HerStory and uphold its mission of bringing women veterans out of the woodwork to make their stories known.
Operation HerStory has made it a goal to encourage Honor Flight Chicago to invite at least 20 women per flight instead of one veteran woman for every fifth flight. There are currently 46,000 female veterans in Illinois. Roughly 7,000 are from the WW2, Korean and Vietnam War eras, and are eligible for upcoming Illinois Honor Flights.
"Operation HerStory was created to ensure that each and every woman veteran was visible and able to tell HerStory of her military experience," Narsete said. "Operation HerStory will continue to support any individual or organization who would like to uplift women veterans as they tell their stories of groundbreaking and historic service to our country."
During the virtual panel, Ellman, Yang Rohr, and Narsete will discuss Operation HerStory and hear stories from some of the women who participated in the inaugural flight. Questions about the panel can be directed to Ellman's office at 630-601-9961 and SenatorLauraEllman.com, or Yang Rohr's office at 630-296-4157 and RepYangRohr.com. More information about Operation HerStory is available on the organization's website.
Narsete and her team are also inviting women veterans from across Illinois to march in the Beverly Memorial Day parade in Beverly, Ill. Interested veterans can reach out to Narsete at 740-228-1099 or This email address is being protected from spambots. You need JavaScript enabled to view it. for more information.
###