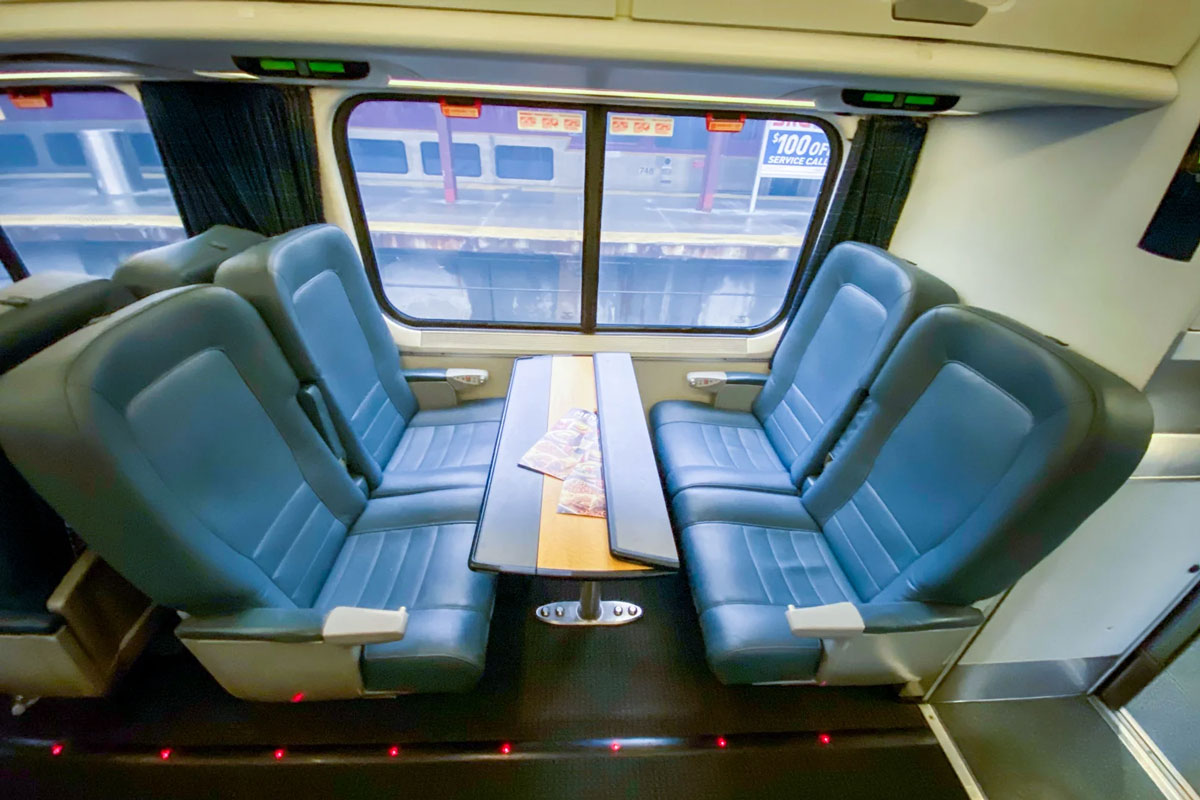 SPRINGFIELD – State Senator Laura Ellman's (D-Naperville) measure to remove an outdated law that prohibits drinking alcohol on trains, which hasn't been enforced in nearly a century, was signed into law on Friday.
"When I learned people have technically been breaking the law by ordering drinks on the Amtrak, I decided it was time to remove that law," Ellman said. "Responsible adults should be able to legally enjoy these types of drinks on a train, and now they can."
House Bill 3878 of the 101st General Assembly repeals the Railroad Intoxicating Liquor Act of 1911, which prohibits drinking alcohol on trains and around train stations, and gives conductors the ability to arrest violators and charge them with a Class C misdemeanor.
"Laws that aren't generally enforced are still laws and technically still can be enforced," Ellman said. "For years now, many trains have included alcoholic beverages on their menus. Now they won't technically be breaking a law that was put in place during Prohibition."
Ellman encourages people to use safe transportation, such as Metra, as an alternative to driving under the influence.