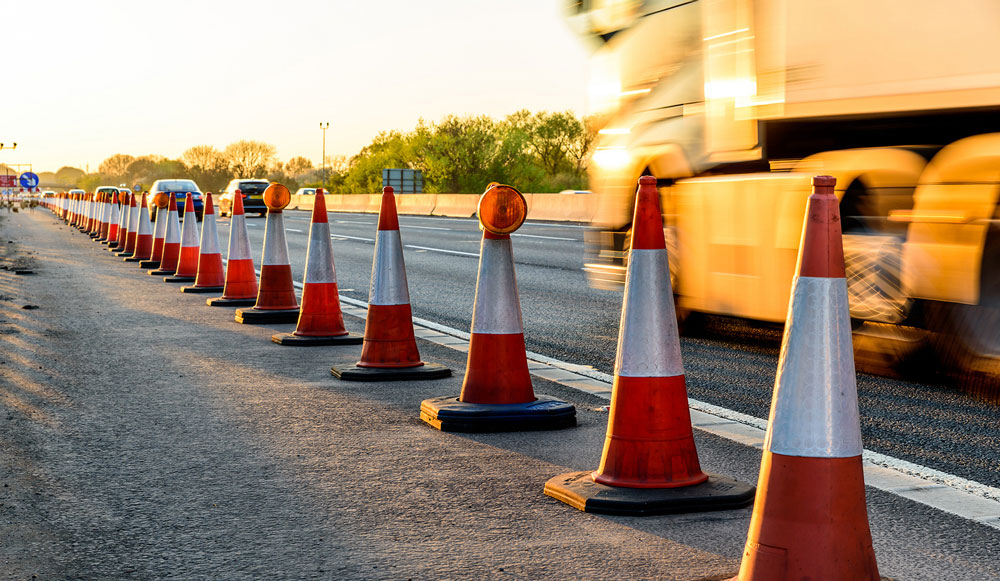 NAPERVILLE – State Senator Laura Ellman (D-Naperville) is announcing that the 21st Senate District is set to receive over $15 million for improvements to local roads and bridges as part of the state's ongoing multi-year construction plan.
"In these uncertain times, it's encouraging to see the state continue to work on roads and bridges," Ellman said. "These projects will bring good-paying jobs to our area, while also providing a much-needed update to local roads and bridges."
The $15 million in spending will be distributed among a number of projects across the district, including over $6 million for the Washington Street bridge. Located in the center of downtown Naperville, the over 40-year-old bridge will be completely replaced. Other projects include the construction of new bikeways, rehabilitating local roads and repairing other bridges.
"The Washington Street bridge at the center of downtown Naperville has over 30,000 cars travel across it daily," said Naperville Mayor Steve Chirico. "At over 40 years old, reconstructing this critical piece of infrastructure is key to our continued economic success and vibrancy of our downtown business district."
The Illinois Department of Transportation's plan will invest $21.3 billion to improve the state's infrastructure over the next six years. Projects included in the program were selected based on objective criteria, such as pavement conditions, traffic volumes, and crash history. It will create thousands of job opportunities for residents across the state.
IDOT's complete Multi-Year Plan can be found on the website and the complete list of projects for the 21st District can be found here.