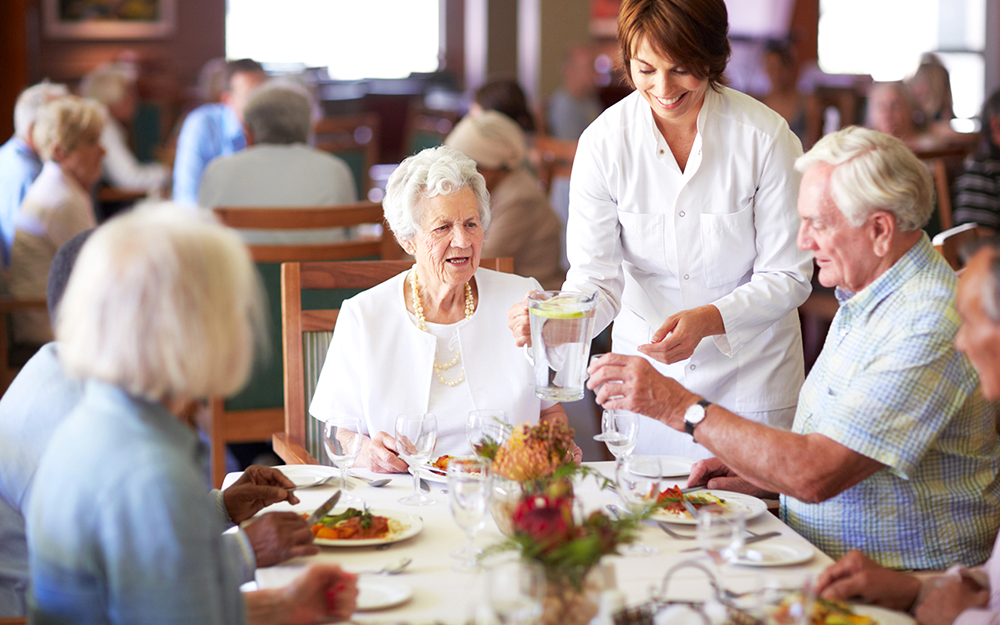 SPRINGFIELD – More seniors will be eligible for certain state benefits under new changes implemented by the Illinois Department on Aging, State Senator Bill Cunningham announced Tuesday.
"Many seniors live on a fixed income, and we need to ensure that all of them have access to the benefits they need," said Cunningham, a Democrat who represents portions of Chicago and the southwest suburbs. "This program provides valuable assistance to some of the most vulnerable people in our state. Expanding its availability is simply the right thing to do."
The new rules increase annual income limits to participate in the Benefits Access Program, which includes the Secretary of State license plate discount, seniors ride free transit benefit and persons with disabilities ride free transit benefit. Eligibility for the program is now determined by income as follows:
For households containing one person, an annual income of less than $33,562
For households containing two persons, an annual income of less than $44,533
For households containing three or more persons, an annual income of less than $55,500
For applications submitted between January 1 and April 15, income amounts from 2018 will be used to determine eligibility. For applications submitted after April 15, income amounts from 2019 will be used.
The changes come as part of the bipartisan budget implementation bill passed by the General Assembly last spring. This is the first time the annual income limits for the program have been increased since 2010.
Applications may be submitted online at www.illinois.gov/aging under the "Benefit Access" tab. For assistance, call the Illinois Department on Aging Senior HelpLine at 1-800-252-8966 (hearing impaired call 1-888-206-1327).