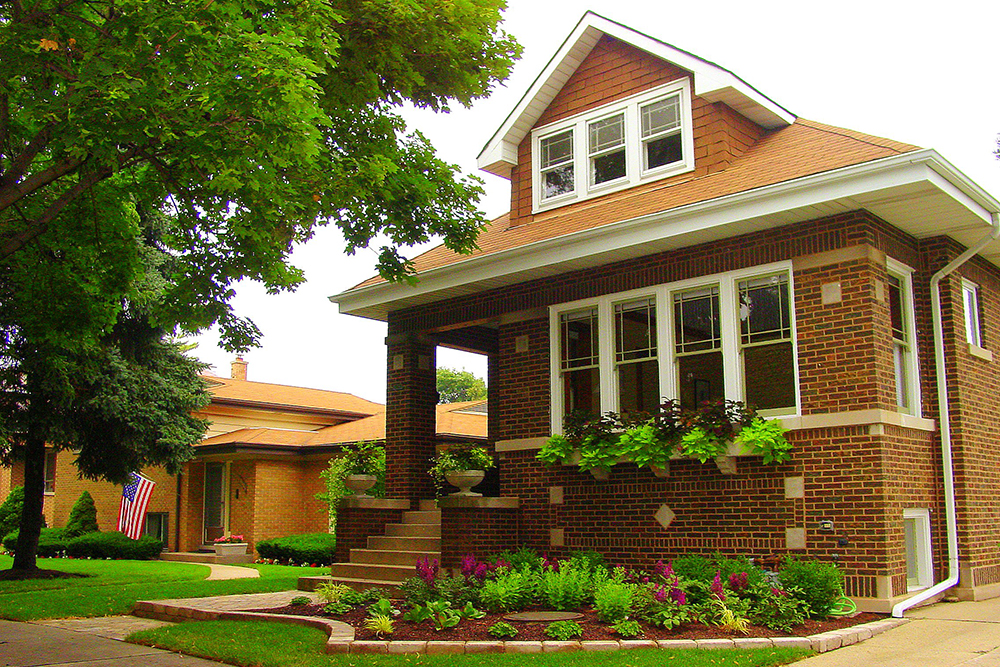 SPRINGFIELD – A requirement forcing Cook County seniors to reapply annually for a tax break will soon be eliminated under a measure co-sponsored by State Senator Bill Cunningham.
House Bill 961, passed by the Illinois Senate Wednesday, would eliminate the need for residents of Cook County residents aged 65 or older to reapply annually to receive the Senior Citizen Homestead Exemption, a property tax exemption designed to assist senior citizens financially.
Seniors would be required to reapply once more for the exemption in 2020, and would then be grandfathered into the program through 2024. Similar legislation, House Bill 833, was signed into law this summer, but required seniors to reapply in both 2020 and 2021.
"Seniors shouldn't be forced reapply for the Homestead Exemption an extra time. It's just common sense," said Cunningham, a Democrat who represents portions of Chicago and the southwest suburbs. "You only turn 65 once, and there's no reason to put seniors through a confusing reapplication process for this exemption when they've already proved that they qualify for it."
Currently, every county in Illinois other than Cook may allow seniors to receive the exemption without reapplying.
The measure also requires Cook County agencies to record events that would end the exemption, such as property transfers, to ensure that ineligible property owners do not accidentally take advantage of the tax break.
House Bill 961 passed the Senate without opposition. It will now head to the governor's desk.