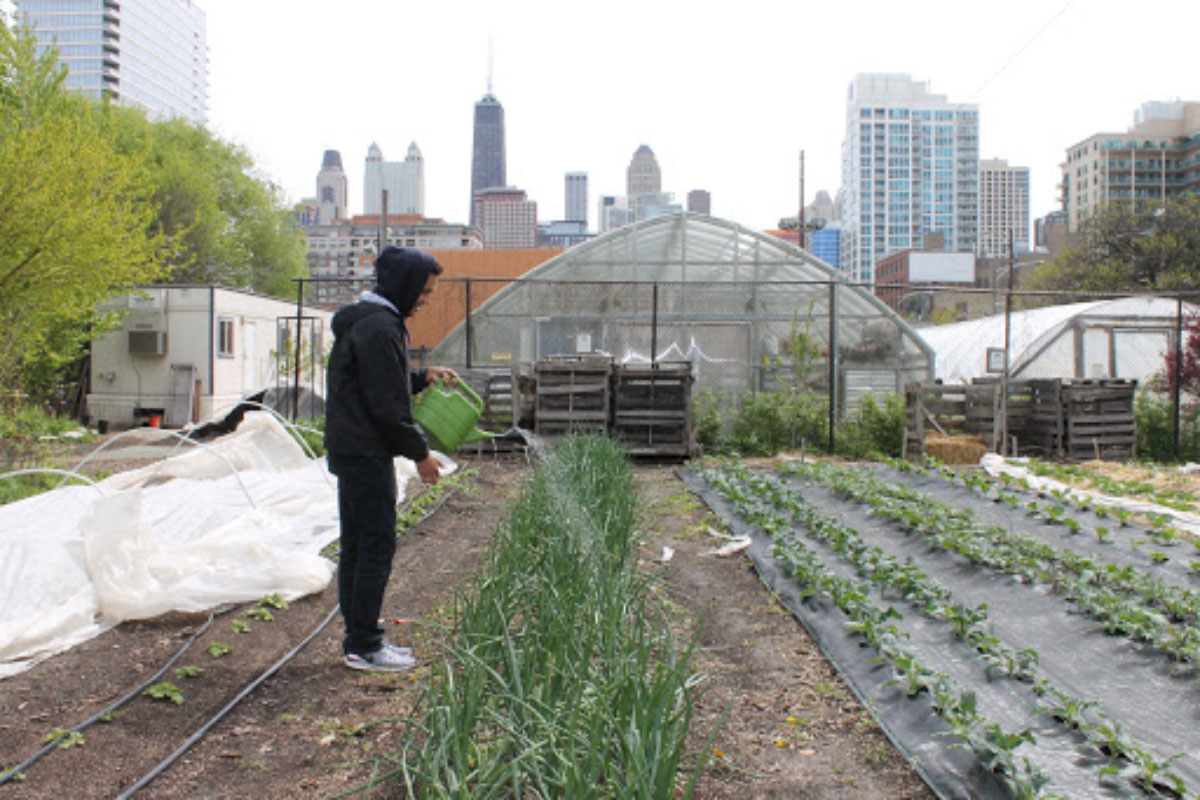 SPRINGFIELD – State Senator Bill Cunningham's legislation to help turn vacant lots from problem areas into urban farms and community gardens passed the Senate Local Government Committee Tuesday.
"Many of our older communities find themselves with vacant, neglected lots in city centers and older neighborhoods," said Cunningham, a Democrat who represents portions of Chicago and the southwest suburbs. "In many cases, the local government becomes responsible for these lots, and this plan would give them a clear path to turning them from sometimes-dangerous eyesores into farms or gardens that increase property values and engage the community."
The legislation enables local governments to sell or lease government-owned vacant lots to non-profit groups for the purpose of urban agriculture, specifically allowing them to grant leases of up to 25 years (with 25-year renewals possible) or to sell vacant tracts of land for less than they would normally cost, providing the land continues to be used to grow food and/or sell food grown by the non-profit.
"Community gardens and urban farms not only increase access to freshly grown produce, they also give children and other community members a chance to learn more about how our food grows and where it comes from," Cunningham said.
According to the Centers for Disease Control and Prevention, community gardens offer many health benefits by increasing consumption of healthy fruits and vegetables, engaging community residents in more physical activity, beautifying vacant lots, decreasing violence, and improving residents' social well-being by strengthening social connections.
Senate Bill 665 now goes to the full Senate for further consideration.