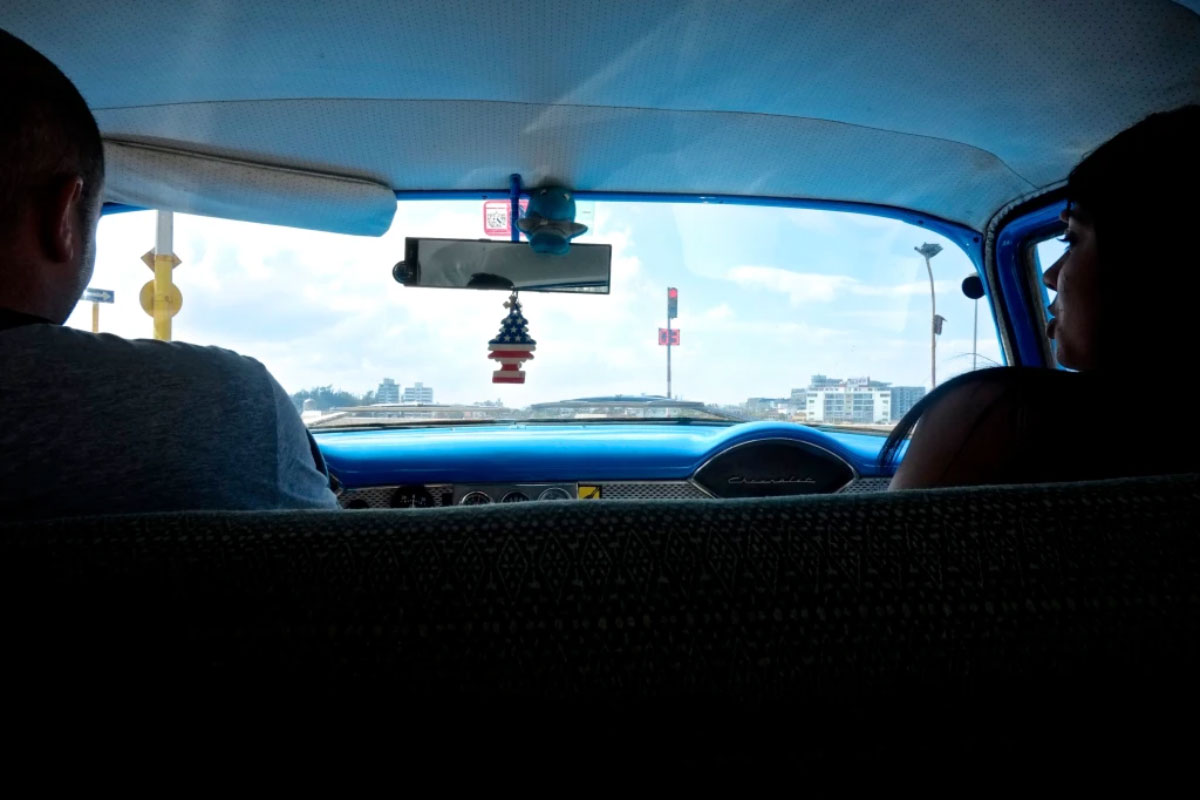 SPRINGFIELD – State Senator Christopher Belt championed a new law that will prohibit law enforcement from pulling a driver over for having an object hanging from their rearview mirror.
"The number of traffic stops that have occurred just because of a small personal item hanging on their rearview mirror has been excessive," said Belt (D-Swansea). "It's time we eliminate this reasoning for being pulled over, as it has disproportionately affected specific communities."
Previously, drivers could be pulled over for any objects hanging from the rearview mirror of their car such as decorations, disability placards, rosaries and car fresheners. House Bill 2389 clarifies that vehicles cannot be stopped or searched by a law enforcement officer solely on the basis of this violation.
"This law sends a powerful message that we will not tolerate racial profiling or other forms of discrimination in our state," said Belt. "All drivers have rights and now, not being pulled over for displaying a personal item is one of them."
House Bill 2389 was signed by the governor Friday and takes effect Jan. 1, 2024.
###