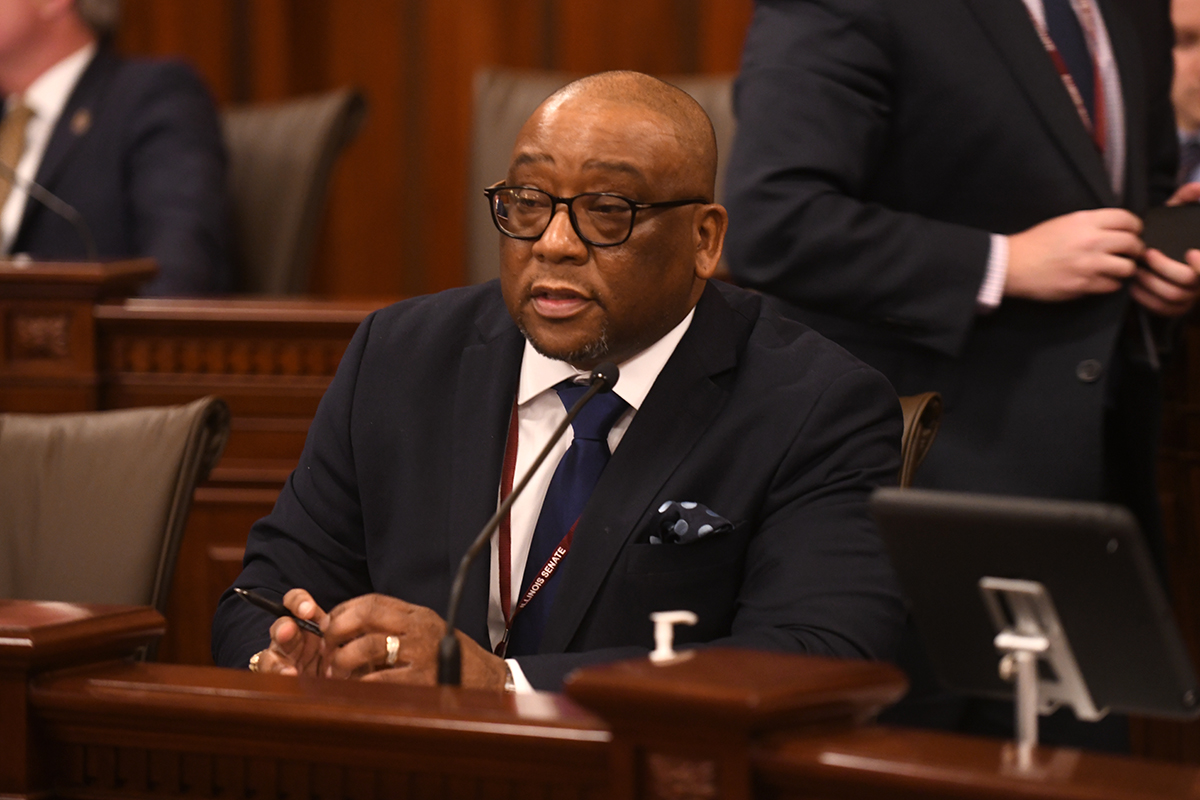 SPRINGFIELD – A measure sponsored by State Senator Christopher Belt that would increase transparency and accountability in the operation of housing authorities in the state passed the Senate Wednesday.
"Access to safe and affordable housing is a fundamental human right, and this is something that shouldn't have to be a guessing game for people," said Belt (D-Swansea). "By requiring housing authorities to collect and report data on vacancies and wait lists, we can better understand the housing needs of our communities and ensure that resources are being allocated effectively."
This measure would change the Housing Authorities Act, requiring that every housing authority under the act collect data on the number of vacant rental units within each housing project as well as information on whether each wait list maintained by the authority is open or closed.
A housing authority is the local administrative agency for housing assistance programs funded by the federal Department of Housing and Urban Development. Programs include housing choice voucher programs and public housing.
"In my district, there are many disadvantaged communities where this kind of information is crucial for people to know," said Belt. "This is the kind of transparency and accountability we need in our public housing system. Not only would this help people have a better idea of their housing position, but it would identify specific areas of need when it comes to housing shortages."
Senate Bill 1367 passed the Senate and now heads to the House for further consideration.