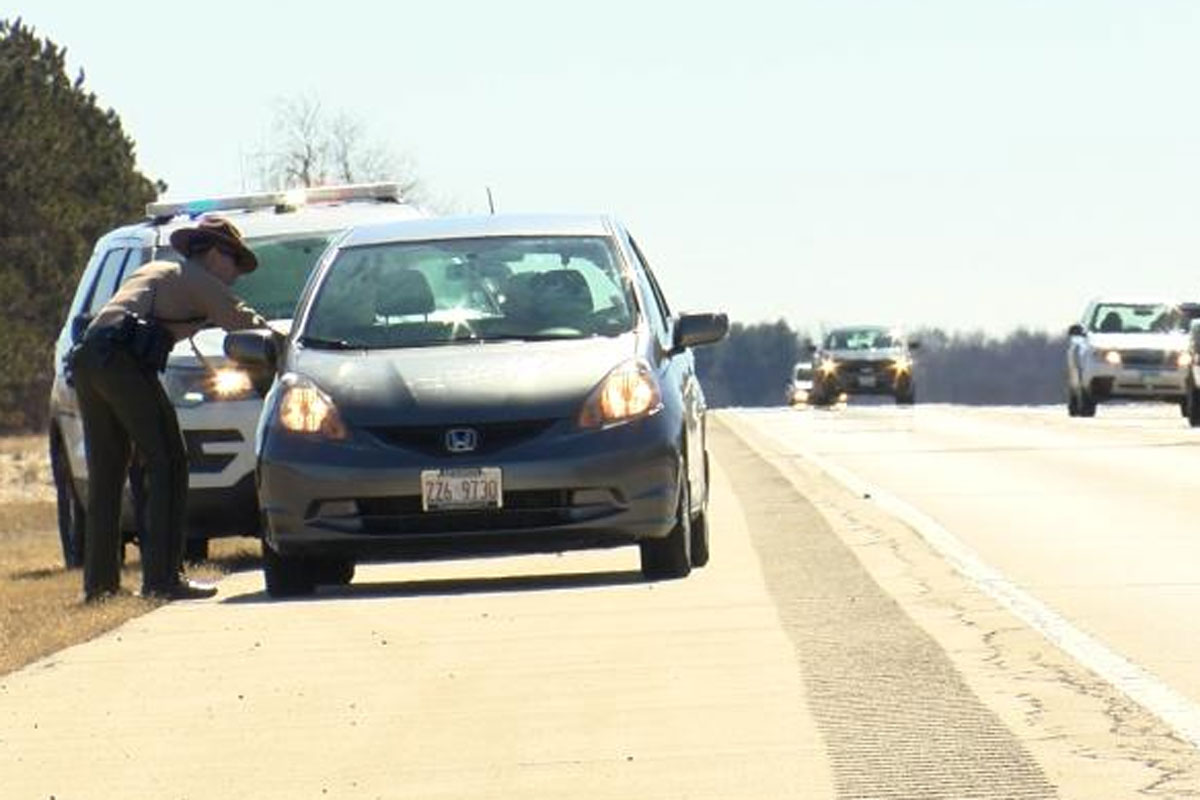 EAST ST. LOUIS – With support from State Senator Christopher Belt, the Illinois State Police are constructing a new headquarters to house Metro East regional operations in East St. Louis.
"Law enforcement officers, detectives and support staff employed through the Illinois State Police work with integrity to protect families and improve public safety in the greater Metro East region," said Belt (D-Swansea). "By constructing a brand new, state-of-the-art headquarters in East St. Louis, all who call the community home or plan to visit stand to benefit."
To increase patrol presence, help solve violent crime and improve public safety, the ISP Metro East Regional Headquarters will be located near Lynch and Caseyville Avenues in East St. Louis. Funded through the Rebuild Illinois capital program, approximately $55 million was released Tuesday to begin the design process.
In the Fiscal Year 2023 state budget, Sen. Belt advocated to appropriate $19 million for ISP to support three new cadet classes to recruit approximately 300 cadets, the largest investment in state history.
ISP is working with the Capital Development Board to begin the design phase in which the community will have an opportunity to provide input. Additional information is available on the Illinois.gov website.