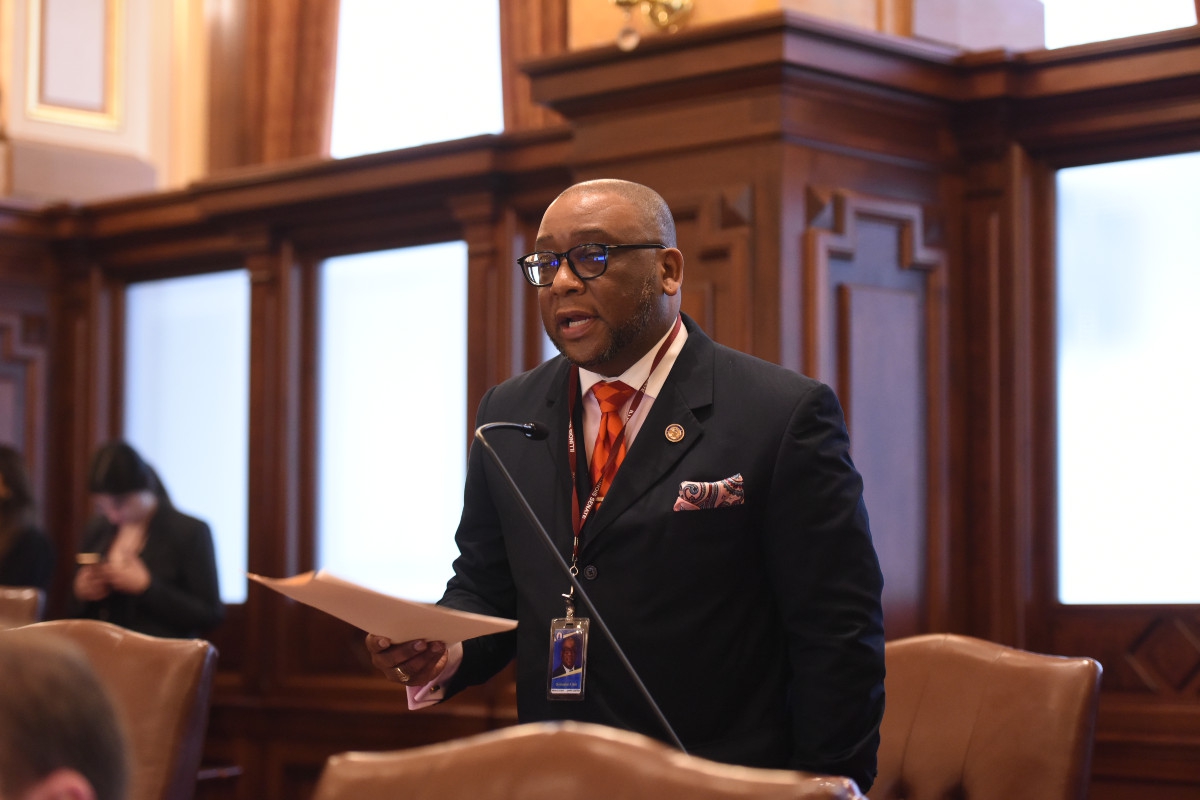 SPRINGFIELD – State Senator Christopher Belt (D-Swansea) spearheaded a measure through the Senate that would prohibit burning toxic synthetic chemicals in Illinois.
"PFAS poses a risk to people and the environment," Belt said. "The waste incinerator in Sauget brings a potential risk of exposure to harmful substances to residents in the Metro East."
House Bill 4818 would ban incinerating materials covered under the United States Environmental Protection Agency's Toxic Release Inventory that contain perfluoroalkyl and polyfluoroalkyl substances, also known as PFAS. The measure provides that incineration does not include the use of thermal oxidation for the purposes of pollution control and includes exemptions for the combustion of gases at landfills, medical waste incinerators and byproducts generated by municipal wastewater treatment facilities.
Under this measure, the Veolia Environmental Services waste incinerator in Sauget would be prohibited from incinerating firefighting foams, a product that often contains PFAS chemicals.
"Today we are one step closer to creating a healthier environment for our community," said Representative LaToya Greenwood (D-East St. Louis). "I'm thankful for the leadership from advocates, Senator Belt and others who have worked hard to ban the burning of these dangerous chemicals."
House Bill 4818 passed the Senate and heads to the House for concurrence.
###