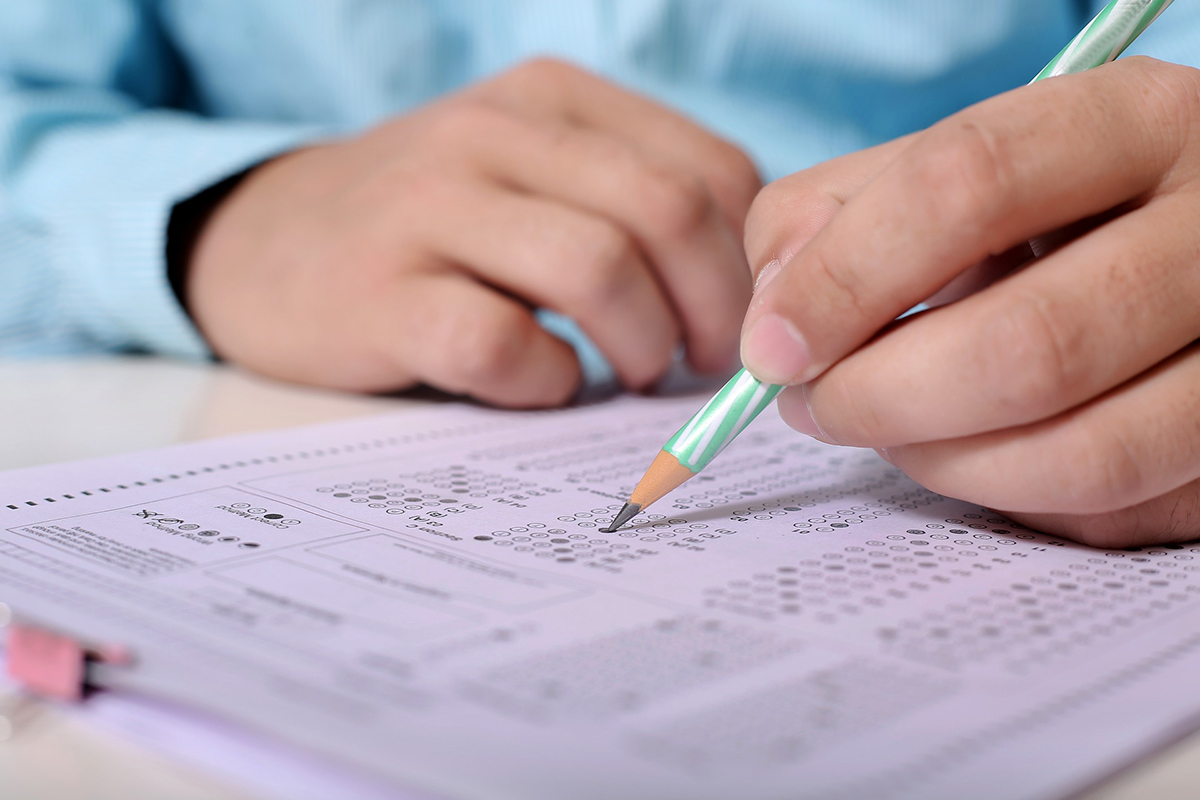 SPRINGFIELD – Students can choose whether or not to submit their ACT and SAT scores when applying to Illinois colleges and universities, thanks to a measure sponsored by State Senator Christopher Belt (D-Swansea) that was signed into law Friday.
"Standardized tests are not what universities need to rely on when accepting students," Belt said. "This necessary transition away from test scores will benefit those students who have the capability to be accepted into Illinois' universities, but may struggle with test anxieties."
The new law, led by Belt and House Sponsor LaToya Greenwood (D-East St. Louis), creates the Higher Education Fair Admissions Act, which would prohibit Illinois' public universities from relying solely on a student's ACT or SAT score to make an admissions decision.
Currently, a quarter of the country's public universities do not require standardized tests scores for admittance. Notably, the University of Chicago recently saw record enrollment of first-generation, low-income and rural students after lifting its standardized test requirement.
"When it comes to admissions, we need to look at the larger picture of a student's academic career, not just how they filled out bubbles on a single Saturday," Greenwood said. "The ACT and SAT can serve as a barrier to college for students from underprivileged backgrounds, with a correlation between household income and test success. Overreliance on these test scores can reduce the number of otherwise qualified applicants at our universities."
Of the 12 four-year public universities in Illinois, three – Illinois State University, Southern Illinois University Carbondale and Western Illinois University – implemented test-optional policies before the pandemic began.
The law takes effect Jan. 1, 2022.