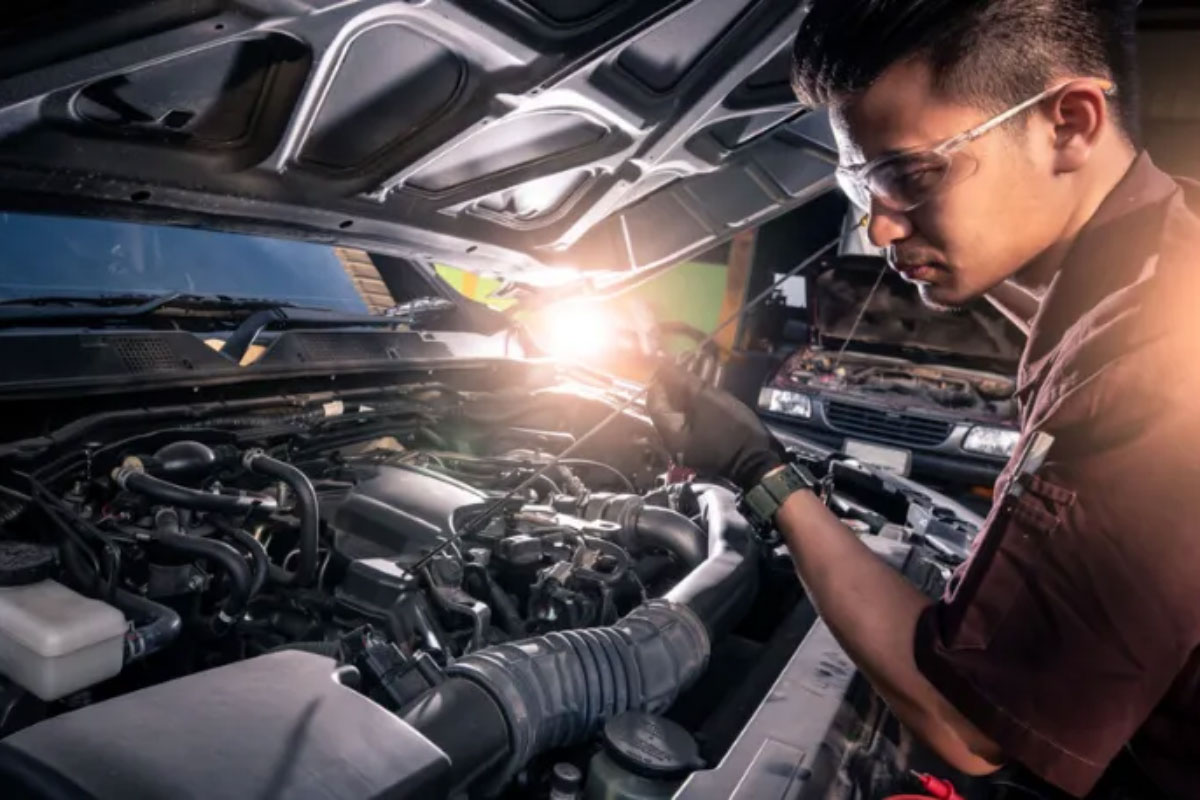 SPRINGFIELD – Technicians will be entitled to fairer compensation thanks to a measure sponsored by State Senator Christopher Belt (D-Swansea) that passed the General Assembly Sunday.
"This measure addresses the unjust approach many manufacturers take toward paying technicians," Belt said. "Technicians are often treated unfairly, and this ensures they'll be properly compensated for their hard work and expertise."
Under House Bill 3940, manufacturers must pay dealerships the same effective labor rate as the dealership receives for customer-pay repairs. Currently, that's often not the case, even as technicians are using the same skills and expertise to perform what is effectively the same type of work.
The measure also states that manufacturers reimburse dealerships for parts at the same rate retail customers are charged. Further, manufactures cannot impose any type of cost recovery fee or surcharge against a dealership for payments made under this law.
"This really comes down to a David and Goliath narrative. Manufacturers take advantage of the technicians who are doing the hard work, yet pay them less," Belt said. "We should not allow larger companies to use their positions to demand discounted work."
House Bill 3940 passed the Senate with a vote 58-0-1 and now heads to the governor's desk.