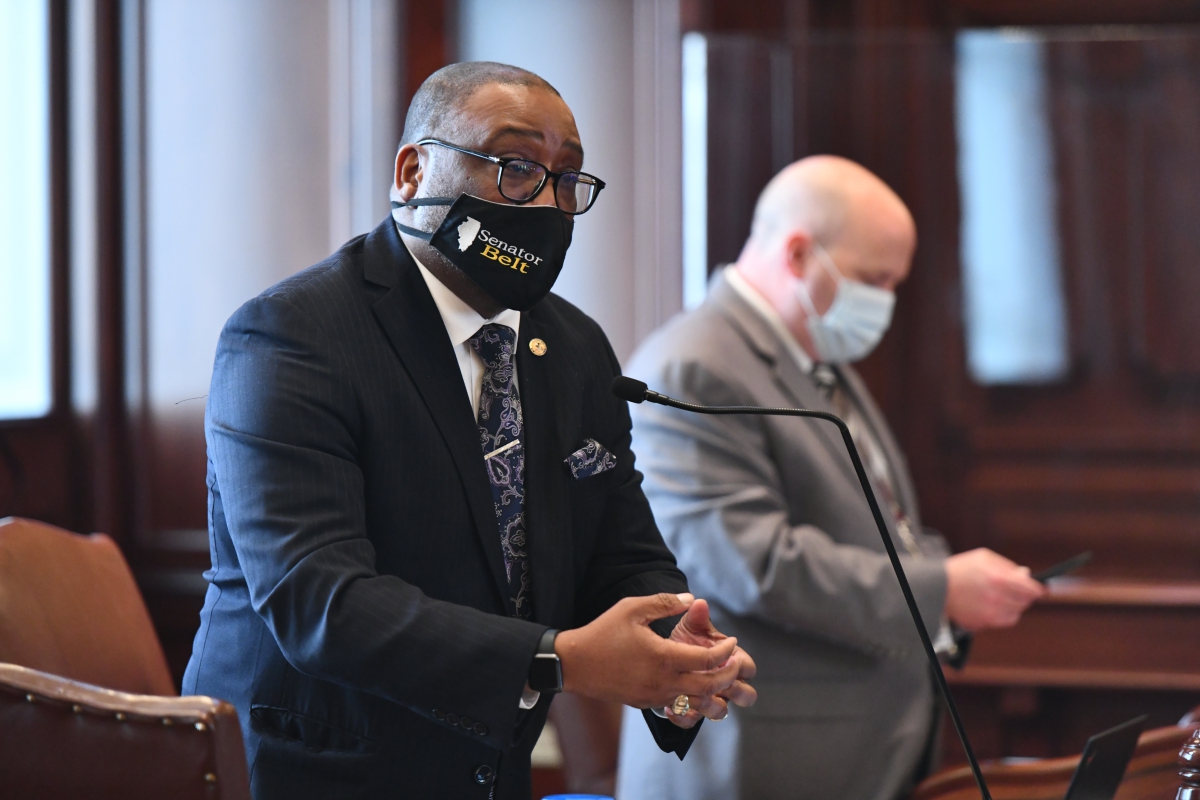 SPRINGFIELD – Legislation sponsored by State Senator Christopher Belt (D-Swansea) allowing students to choose whether or not to submit their ACT and SAT scores when applying to Illinois colleges and universities passed the General Assembly on Tuesday.
"Test anxieties are real. We know standardized tests are not reliable indicators of graduation rates," Belt said. "Taking a snapshot of a student's high school years and reducing it down to a single test isn't fair."
The measure creates the Higher Education Fair Admissions Act, which would prohibit Illinois' public universities from relying solely on a student's ACT or SAT score to make an admissions decision.
"This legislation would assure students and their families that universities would take more than one factor into account when considering admissions," Belt said.
Currently, a quarter of the country's public universities do not require standardized tests scores for admittance. Notably, the University of Chicago recently saw record enrollment of first-generation, low-income and rural students after lifting its standardized test requirement.
"Many of the nation's top universities have realized standardized tests don't always help them select high-caliber students," Belt said. "Our public universities need to take the same step to help disadvantaged and test-anxious youth."
Of the 12 four-year public universities in Illinois, three – Illinois State University, Southern Illinois University Carbondale and Western Illinois University – implemented test-optional policies before the pandemic began.
House Bill 226 passed the Illinois Senate by a vote of 45-9.